WJCT First Read: Thursday, October 3, 2013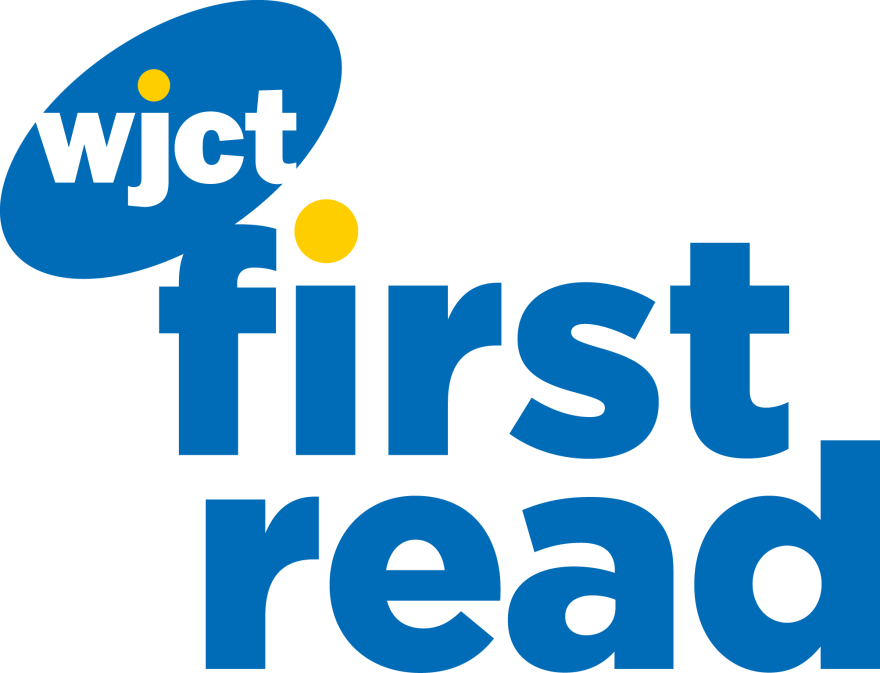 Bail set for JIA bomb hoax suspect, the Klan writes to city school board members, and a possible rash of attempted child abductions are in the headlines this morning.Welcome to WJCT First Read, your daily weekday morning round-up of stories from the First Coast, around Florida, and across the country. We'll also preview some of WJCT's upcoming news programming.
Bail set for airport bomb hoax suspect: Zeljko Causevic, the 39-year-old Jacksonville resident who allegedly told Jacksonville International Airport security he had a bomb on Tuesday night is being held on $1 million bail.
Klan chapter writes to Duval County school officials on name debate: A Missouri-based chapter of the Ku Klux Klan has written letters to the Duval County School Board asking them to reject efforts to rename Nathan B. Forrest High School.
Jaguars announce deal with city on stadium enhancements: The Jacksonville Jaguars will pay $20 million to the city's $43 million for renovations to Everbank Field, including video scoreboards that would be among the largest of their type in the world.
Black voters sue over elections office move: The Florida chapter of the Southern Christian Leadership Conference and a dozen other African-American Jacksonville residents have filed suit against the planned move of the county's election offices out of Gateway Shopping Center. (Florida Times-Union)
Possible child abduction attempts being investigated: Authorities in Duval and St. Johns Counties are seeking information on the driver of a red pickup truck that may be connected to a series of attempted child abductions. (News4Jax)
Residential could come to Jacksonville Landing: The owners of Jacksonville Landing are contemplating adding residential units as part of a proposed renovation. (Jacksonville Business Journal)
Kaitlyn Hunt accepts plea deal: Gay Florida teen Kaitlyn Hunt has pleaded guilty to charges she was involved in a sexual relationship with a 14-year-old when she was 18. Under the deal she will be sentenced to four months in jail, to be followed by two years of house arrest with electronic monitoring, and nine months of monitored probation. (CNN)
New death penalty drug raises concerns: Florida's switch to an untested drug to be added to the cocktail used in lethal injection executions is drawing challenges. (Tampa Bay Times)
Funeral protests now illegal in Florida: A new law that took effect this week makes it illegal for protestors to picket within 500 feet of a funeral from up to one hour before the ceremony. (WCTV)
Today on First Coast Connect, Florida State Board of Education Chairman Gary Chartrand joins us. We'll also get a head start on the weekend with Jacksonville Magazine's Kerry Speckman.
You can get all the latest headlines online at WJCTNews.org, on our Facebook page, and on Twitter @WJCTJax. You can follow Patrick Donges on Twitter at @patrickhdonges.