First Read: Tuesday, November 19, 2013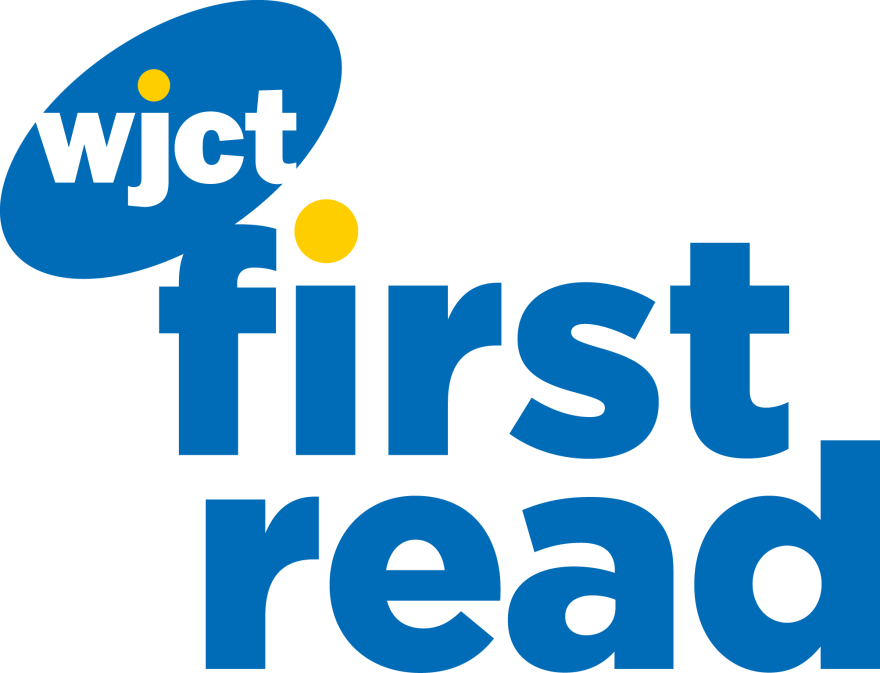 George Zimmerman, the death penalty, and Jeb Bush are in the headlines today.Welcome to WJCT First Read, your daily weekday morning round-up of stories from the First Coast, around Florida, and across the country. We'll also preview some of WJCT's upcoming news programming.
Zimmerman charged with assault: Former Neighborhood Watch volunteer George Zimmerman, who was acquitted in the killing of Sanford teenager Trayvon Martin, was charged with aggravated assault for allegedly pointing a shotgun at his girlfriend. (WJCT)
City officials consider sports venue naming rights: Jacksonville is looking at selling the naming rights for the Baseball Grounds and Veterans Memorial Arena as a source of revenue for the city. (WJCT)
Three more shootings under investigation: The Jacksonville Sheriff's Office in investigating three shootings that occurred within hours Monday night with victims including a 17-year-old. (Florida Times-Union)
Bostwick building decision to come this week: The decision whether to demolish or designate the city's Bostwick building as an historic landmark could come later this week. (Jacksonville Business Journal)
Controversial firefighter test goes on despite opposition: An exam for city firefighters that has been the focus of lawsuits claiming racial discrimination was administered to about 80 firefighters yesterday despite tries to stop it. (News4Jax)
FL Supreme Court halts execution over drug objection: On a 5-2 vote, the Florida Supreme Court stayed the execution of convicted murderer Askari Abdullah Muhammad due to legal challenges against a new drug being used as part of the state's lethal injection cocktail. (News Service of Florida via Orlando Sentinel)
Body confirmed as Miami-Dade plane fall victim: An autopsy Monday showed that a body found off the South Florida shore is that of 42-year-old Gerardo Nales, who fell out of a private plane in the area last week. (ABC News)
Jeb Bush hints at possible White House run: Former Florida Gov. Jeb Bush told a crowd at New York City's 92nd Street Y last night that he has yet to make a decision on whether he will run for the Republican nomination for President in 2016. (MSNBC)
Today on First Coast Connect, Jacksonville Sheriff John Rutherford will talk law and order and why he thinks it would be a bad idea to expand gambling in the state.
You can get all the latest headlines online at WJCTNews.org, on our Facebook page, and on Twitter @WJCTJax. You can follow Patrick Donges on Twitter at @patrickhdonges.