First Read: Monday, April 28, 2014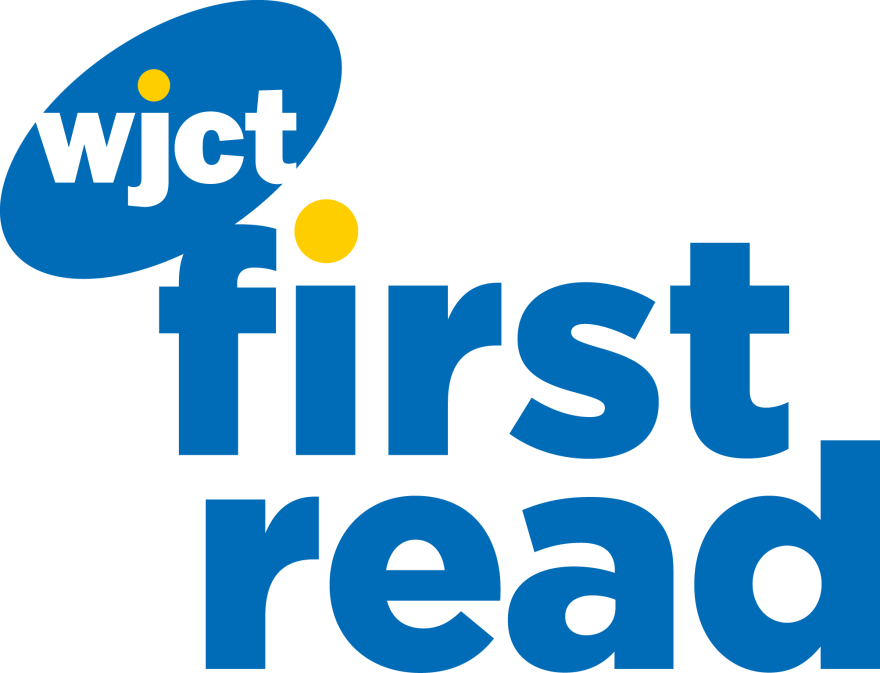 Devon Rashad Spencer, Peter Rummell, and Kona Skate Park are in the headlines today.Welcome to WJCT First Read, your daily weekday morning round-up of stories from the First Coast, around Florida, and across the country. We'll also preview some of WJCT's upcoming news programming.
Northside shooting suspect remains at-large: The suspect in an early morning double shooting has yet to be apprehended. Both victims suffered non life-threatening injuries. (News4Jax)
Jacksonville man arrested for firing AK-47 at police: Devon Rashad Spencer, 23, also known as "Lil Kev" was shot by police and arrested on gun charges after he allegedly fired an AK-47 rifle at an officer. (Florida Times-Union)
Rummell endorses Curry for Jax mayor: Peter Rummell says Mayor Alvin Brown, who he supported in 2011, has "wimped out" and "has no courage." Rummell will back Florida Republican Party Chairman Lenny Curry in his unannounced bid for mayor. (Jacksonville Business Journal)
Kona Skate Park video being investigated: The Florida Department of Children and Families is investigating a viral video shot at Kona Skate Park that shows a man kick his child into a half-pipe. (First Coast News)
Pension changes remain on the table in Tallahassee: A plan to change the administration of retirement benefits for state employees remains under review by state lawmakers with just a week left in session. (South Florida Sun Sentinel)
Immigrant tuition debate highlights divide among state Republicans: The debate over a bill to grant undocumented immigrant students in-state college tuition is showing one area where Florida Republicans disagree among themselves as session wraps up. (Tampa Bay Times)
Today on First Coast Connect, patent attorney Richard S. Vermut on what the Aereo case could mean for the future of television.
You can get all the latest headlines online at WJCTNews.org, on our Facebook page, and on Twitter @WJCTJax. You can follow Patrick Donges on Twitter at @patrickhdonges.