First Read: Wednesday, June 4, 2014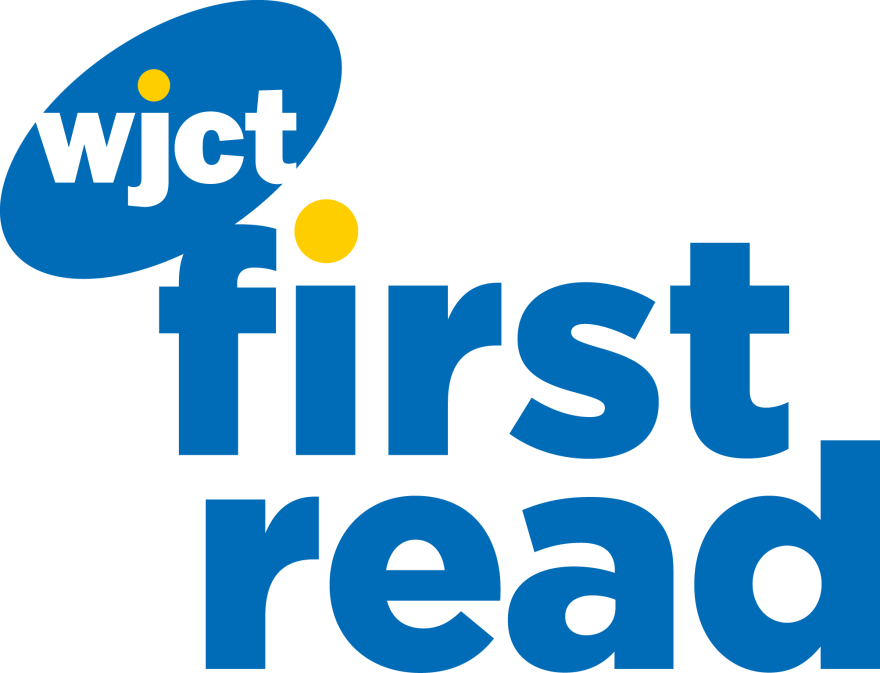 Lenny Curry, All Aboard Florida, and pension reform are in the headlines today.Welcome to WJCT First Read, your daily weekday morning round-up of stories from the First Coast, around Florida, and across the country. We'll also preview some of WJCT's upcoming news programming.
Closing arguments set in redistricting trial: Closing arguments are expected today in a high-stakes trial that could re-define the boundaries of the Florida's congressional districts. (The News Service of Florida via WJCT)
Curry files to run for Jacksonville mayor: Lenny Curry, formerly the chairman of the Republican Party of Florida, announced his candidacy Tuesday morning for mayor of Jacksonville. (News4Jax)
Despite expected impact, no Jax plans for All Aboard Florida: The passenger rail system currently being developed between Miami and Orlando currently has no plans to expand north to Jacksonville, despite a study that shows a potential multi-billion dollar economic impact on the state. (Jacksonville Business Journal)
Negotiators agree to city pension deal again: Almost two weeks after agreeing on an pension reform deal, Jacksonville Mayor Alvin Brown and the head of the city's Police and Fire Pension Fund met again with negotiators on Tuesday to hammer out details and finalize the deal. (Florida Times-Union)
Man hit by train in critical condition: A man hit by a CSX train in Ocala on Tuesday night is in critical condition at Ocala Regional Medical Center after being severely injured. (First Coast News)
Manatee red light camera contract may be illegal: Manatee County's contract with red light camera provider Associated Computer Systems may violate state law. (WTSP)
Gators sweep Alabama for first NCAA softball title: The University of Florida softball team complete a sweep of Alabama with a 6-3 win Tuesday night to win the school's first Women's College World Series Softball championship. (ESPN)
Today on First Coast Connect, Bud Para, chief public affairs officer for Jacksonville public utility company JEA, on the new EPA standards for power plant emissions announced this week.
Today on WJCT-FM is our one-day hurricane preparedness pledge drive. Help keep WJCT as your official source for information during storms. Click here to pledge online.
You can get all the latest headlines online at WJCTNews.org, on our Facebook page, and on Twitter @WJCTJax. You can follow Patrick Donges on Twitter at @patrickhdonges.