First Read: Monday, June 16, 2014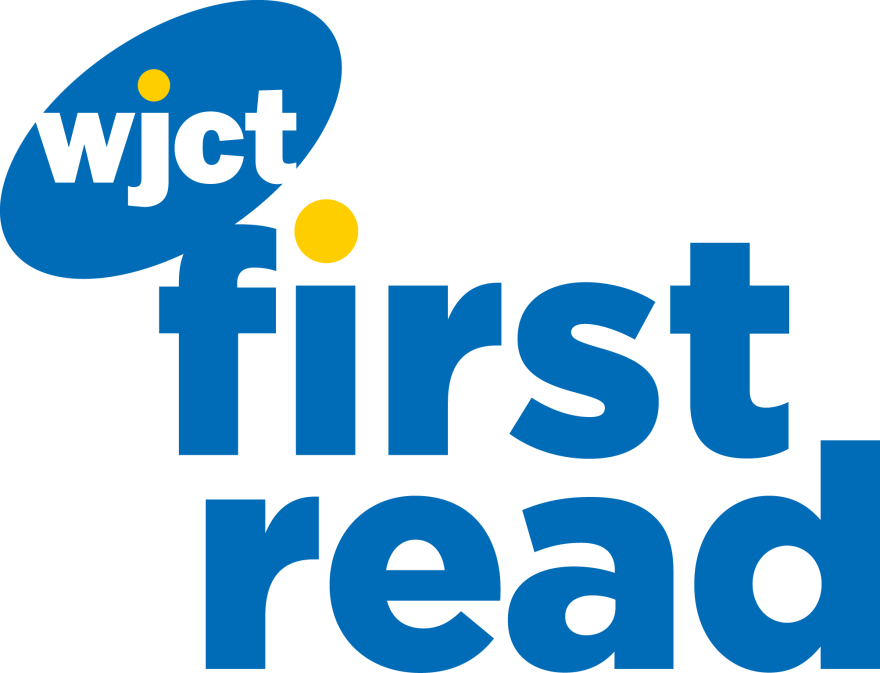 JAXPORT, judges, and Jeb Bush are in the headlines today.Welcome to WJCT First Read, your daily weekday morning round-up of stories from the First Coast, around Florida, and across the country. We'll also preview some of WJCT's upcoming news programming.
JAXPORT gets $1.5 billion in state funds: The Florida Seaport Transportation and Economic Development Council will give $4 billion to 15 Florida ports over the next five years, including $1.5 million in Jacksonville for dredging and the Mile Point project. (Jacksonville Business Journal)
Low number of black judges in Jacksonville sparks concern: Of the 35 circuit judges in the 4th Judicial Circuit, which includes Duval, Clay and Nassau counties, only one judge is black, sparking concern from civil rights and law groups. (Florida Times-Union)
Woman walks out of Jax jail during booking: Officials say a woman wearing a rainbow dress walked out of the Jacksonville Jail before being booked on a domestic battery charge. (AP via WJCT)
Scott invested in oil company tied to Everglades drilling: Gov. Rick Scott's stake in a French energy company has environmentalists concerned because the firm is involved in oil drilling near the Everglades in Collier County. (Miami Herald)
Execution set for Florida murder convict: John Ruthell Henry, 63, is scheduled to die Wednesday for the 1985 stabbing death of his wife. (NBC Miami)
Jeb Bush to speak in Cincinnati: Former Florida Gov. Jeb Bush will address Republican National Committee supporters Monday night at the Queen City Club in Cincinnati. (Cincinnati Enquirer)
Today on First Coast Connect, Jacksonville City Councilman Robin Lumb on code enforcement issues in the city's Springfield neighborhood.
You can get all the latest headlines online at WJCTNews.org, on our Facebook page, and on Twitter @WJCTJax. You can follow Patrick Donges on Twitter at @patrickhdonges.