First Read: Monday, January 27, 2014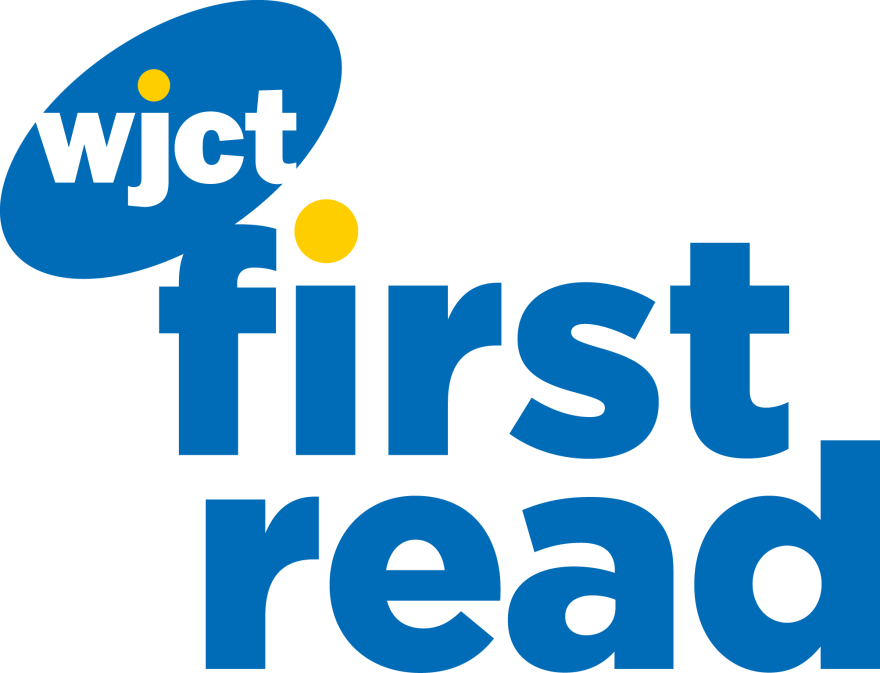 Duval County Public Schools, Michael Dunn, and Rep. Trey Radel are in the headlines today.Welcome to WJCT First Read, your daily weekday morning round-up of stories from the First Coast, around Florida, and and across the country. We'll also preview some of WJCT's upcoming news programming.
Duval Schools, city officials argue over suspension program costs: Jacksonville officials and the Duval County school system are facing off over who should pay for a program both agree has helped keep tens of thousands of kids off the city streets. (AP via WJCT)
Appeals court calls for final ruling on Dunn jail calls: Florida's First District Court of Appeals says Judge Russell Healey must decide whether to release the jailhouse phone calls of alleged killer Michael Dunn following renewed efforts to obtain them before the trial begins. (News4Jax)
Economic incentives created 40,000 jobs: According to a report from two oversight agencies for the Florida Legislature, $668.9 million in economic incentives provided by the state over three years created 40,274 new jobs in the state. (Tampa Bay Business Journal)
Rep. Trey Radel to resign following cocaine scandal: Multiple sources tell Politico that Republican Florida Congressman Trey Radel will resign today following an arrest for cocaine late last year. (Politico)
Cotton making a comeback in North Florida: High prices and technological advances are driving a resurgence in cotton growth in North Florida. (Gainesville Sun)
Jax Zoo and Gardens to build manatee care center: The Jacksonville Zoo and Gardens plans to build a critical-care center designed to care for sick manatees. (Florida Times-Union)
Today on First Coast Connect, new Florida State College at Jacksonville president Cynthia Bioteau joins us to discuss her new role and higher education in Jacksonville.
And don't forget, we're accepting submissions for our First Coast Connect theme song contest! Click to find out how you can become a part of each and every show.
You can get all the latest headlines online at WJCTNews.org, on our Facebook page, and on Twitter @WJCTJax. You can follow Patrick Donges on Twitter at @patrickhdonges.