Cuts, Adds And Class Size Adjustments All Pitched In Duval Schools Budget Plan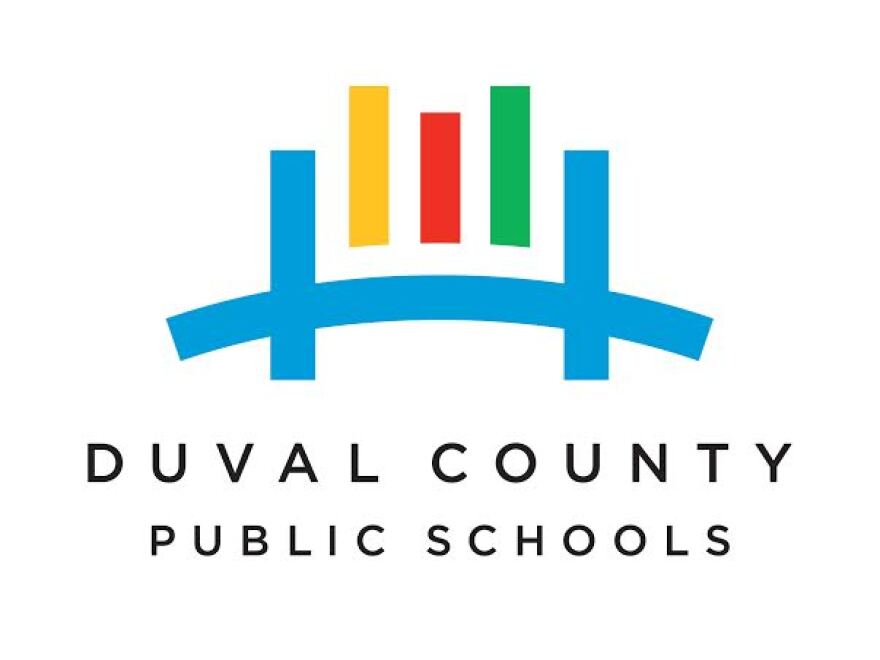 Duval County Schools Superintendent Nikolai Vitti unveiled a series of recommendations aimed at balancing the school district's budget. But getting school board members and employees on board may take some more tweaking.
Vitti presented his recommendations at the school board workshop Friday.
The plan would involve a number of measures that may not set well with school administrators and faculty, such as removing extra assistant principals from elementary schools and at least one clerical position from each school. Under the plan, the district would also eliminate the positions of permanent substitute and test chairperson. Both positions ranked high among school principals in a survey issued by the district earlier this month.
"I tried to look at this from a perspective of what would have the most minimal impact on the classroom and that was what I had identified," Vitti said.
The plan also calls for adding more positions by increasing the number of art, music and PE teachers at larger elementary schools. But under the plan, the district would also reduce the number of reading coaches from 142 to 90 and concentrate them in the district's lowest performing schools.
"The proposal is to have a reading coach at every F school, and possibly F, D and C school next year, in addition to those A and B schools that have low reading proficiency," Vitti said.
Higher performing schools would share a pool of district-level coaches, he said.
Vitti also proposes condensing the number of math coaches from 72 to 33.
The budget plan also calls for using about $15 million of the district's $62 million in reserves to pay for some of next year's efforts. Initially, Vitti recommended using more than $20 million in reserves but it was met with strong resistance from a majority of school board members Friday.
"Going into a year when there's a lot of changes going on in the budgets dictated to us from Tallahassee…that's my concern," said school board chairwoman Becki Couch.
Vitti said the district may be able to make up the $5.8 million difference by shifting around additional funds for teacher raises.
That includes $8 million from this year's budget that Vitti has set aside for teacher pay raises and another $22.8 million that Gov. Rick Scott has earmarked for teacher pay. Bills in the Florida House and Senate would allow for greater flexibility of that money next year, Vitti said.
"We do have flexibility to use those pockets of dollars," he said.
In addition to that, Vitti says the district's plan to calculate class size limits by school average instead of spending additional funds to comply with state rules will free up about another $3 to 4 million.
Other changes proposed in Vitti's budget would include:
-Increasing security allocation for large high schools and those with high numbers of incidents.
-Allocating additional assistant principals for large high schools and those with high numbers of incidents.
-Removing additional security from elementary schools.
-Increasing the teacher to student ratio in middle and high schools.
Next week, board members will meet again to work out more of the details.
You can follow Rhema Thompson on Twitter @RhemaThompson