First Read: Thursday, January 2, 2014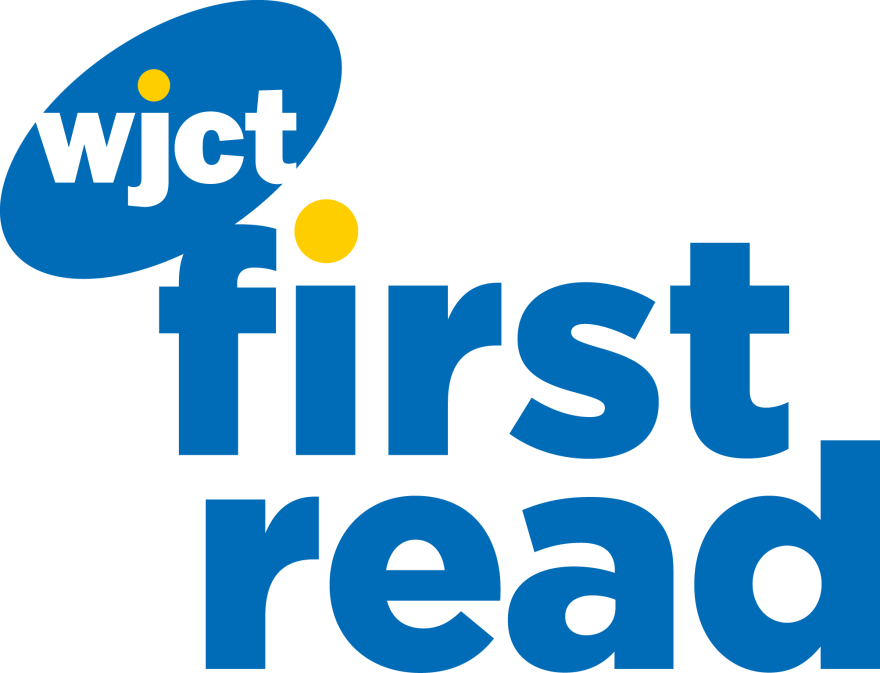 Pension reform, job openings, and the new year are in the headlines today.Welcome to WJCT First Read, your daily weekday morning round-up of stories from the First Coast, around Florida, and across the country. We'll also preview some of WJCT's upcoming news programming.
Judge rules Jax pension deal was negotiated in violation of open meetings law: A judge ruled that the settlement between Jacksonville and its Police and Fire Pension Board is illegal based on violations of the state's Sunshine Law during closed door negotiations. (News4Jax)
Georgia banker declared dead arrested in Brunswick: A fraudulent banker who had been legally declared dead was arrested during a traffic stop on Interstate 95 in Brunswick on Tuesday. (AP via WJCT)
Florida online job openings hit all-time high: The number of job openings posted online increased 8 percent in November for a record total of 279,789. (Orlando Business Journal)
Jax insurance salesman defrauded Duval Schools employees: A local salesman has pleaded guilty to four felony counts after operating an investment scheme that included defrauding many active or retired school employees of their retirement funds. (Florida Courier)
Man shoots himself on New Year's Eve: A Jacksonville man is in serious condition after accidentally shooting himself in the head during a New Year's Eve celebration. (Florida Times-Union)
Nebraska beats Georgia in Gator Bowl: The Nebraska University Cornhuskers beat the Georgia University Bulldogs 24-19 in the Gator Bowl. (Big Ten Network)
First Coast Connect returns today with Jacksonville University economics and finance professor Hassan Pordeli's outlook on the economy for 2014.
You can get all the latest headlines online at WJCTNews.org, on our Facebook page, and on Twitter @WJCTJax. You can follow Patrick Donges on Twitter at @patrickhdonges.