Episode 2 - Who Is Gerri?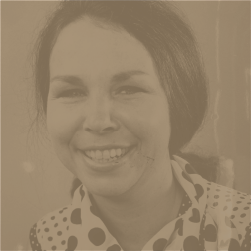 Gerri Betz was known in Jacksonville as a strong community leader and entrepreneur who happened to live in a beautiful castle with her husband and kids and the family dog. When a metal sphere lands on her property and disrupts that life, she talks to reporters about it for many weeks — but suddenly stops. Who is Gerri Betz? Can she be trusted?
Odd Ball is made possible by supporters of WJCT Public Media, with additional support from Bold Bean Coffee Roasters.
If you want to listen to the rest of this series right now, you can! For $20 you can get the All-Access Pass, or for a little more you can also get some cool merch with your episodes. Check out the Odd Ball Shop at oddballpodcast.com/shop.