Jax Symphony Orchestra Violinist Wins First Coast Connect Theme Song Contest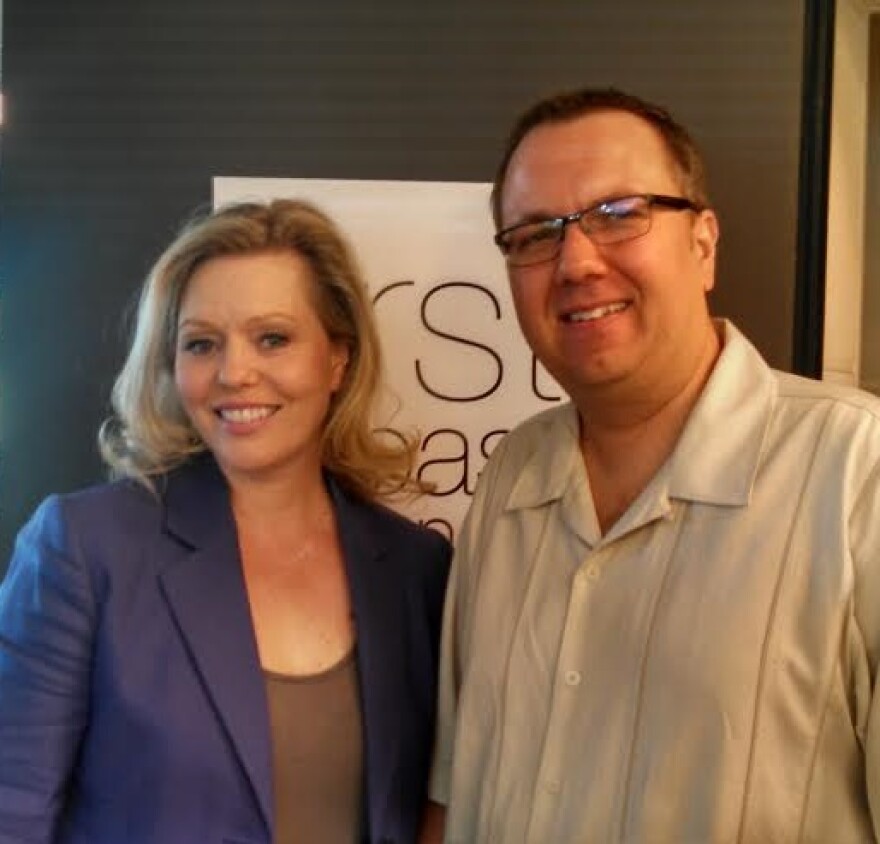 A local musician has won WJCT's First Coast Connect Theme Song Contest, marking the beginning of a new musical era for one of WJCT's flagship programs.First Coast Connect has had the same theme music since the day the show debuted on August 31, 2009, but earlier this year we decided it was time for a change.
People often call or write to say they love the song, and all the music we play on the show. But we decided to ask listeners for their input on a new theme song, and we wanted to feature the work of local talent.
A few months ago we put out the call — asking for people to compose a new original piece of music for our show theme.
We received dozens of submissions from some very talented local artists, and many more of you voted on our top five finalists.
Today we announced the winner: Jacksonville Symphony Orchestra violinist Piotr Szewczyk and his aptly titled "FCC Theme."
That's the sound you'll be hearing every day now on First Coast Connect! Piotr Szewczyk joined Melissa Ross for more on his winning composition.
fcc_new_theme_song_06-02-14.mp3
First Coast Connect: First Coast Connect Theme Song Contest winner Piotr Szewczyk
You can follow Melissa Ross on Twitter @MelissainJax.