First Read: Friday, October 11, 2013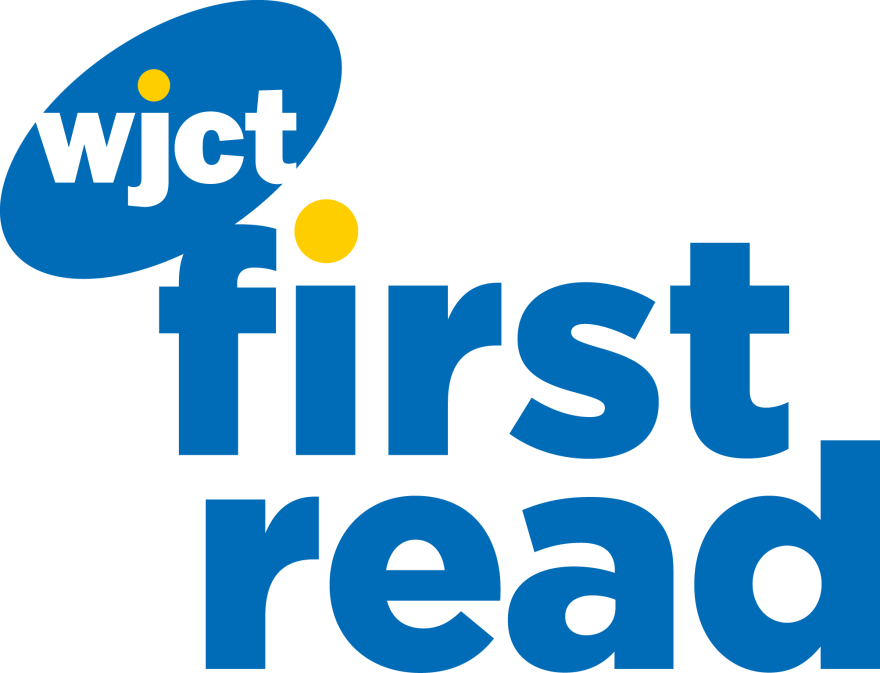 Jurors continue to deliberate in the Kelly Mathis trial, memo warns of terrorist "dry runs" on Florida bound flights, and the state's struggling health insurance exchange in headlines this morning.Welcome to WJCT First Read, your daily weekday morning round-up of stories from the First Coast, around Florida, and across the country. We'll also preview some of WJCT's upcoming news programming.
Mathis jury continues deliberations: The six jurors tasked with deciding whether Allied Veterans of the World lawyer Kelly Mathis is guilty of running illegal internet gambling parlors return to deliberations this morning.
Georgia community rallies after police shooting: A community discussion was held in Waycross on Thursday about the death of Jack Roberson, who was shot at his home this week by police. (News4Jax)
Memo warns of terror "dry runs" on planes, including Florida bound flights: A memo from the union representing pilots for U.S. Airways claims there have been several recent "dry runs" of attacks by would be terrorists to test the procedures of flight crews, including on flights to Florida. (10 News Tampa Bay)
St. Vincent's, Baptist partner on combined health plans: St. Vincent's HealthCare and Baptist Health of Northeast Florida will offer a combined plan for businesses that employ more than 50 people accepted only at Baptist and St. Vincent's hospitals and providers. (Jacksonville Business Journal)
JSO officer arrested for professional misconduct: Recently resigned Jacksonville Sheriff's Office officer Dan Hamlin was arrested Wednesday on charges including fraudulently claiming overtime pay. (Action News Jax)
Florida supports Mississippi suit on flood insurance: Gov. Rick Scott announced the state would support a lawsuit filed by Mississippi challenging the overhaul of the National Flood Insurance Program. (Tampa Bay Times)
Affordable Care Act still struggling in Florida: State opposition and technical issues continue to plague the rollout of Florida's health insurance marketplace. (The New York Times)
Today on First Coast Connect, we're live from the Jacksonville Farmers Market to kick off their 75th Anniversary Celebration!
You can get all the latest headlines online at WJCTNews.org, on our Facebook page, and on Twitter @WJCTJax. You can follow Patrick Donges on Twitter at @patrickhdonges.