First Read: Tuesday, October 22, 2013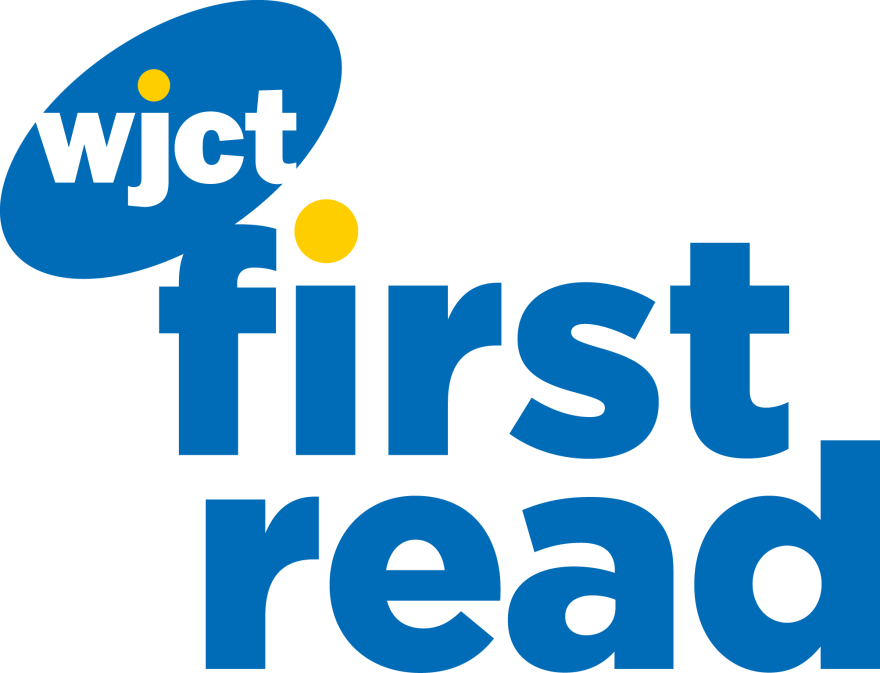 Nasal flu vaccine comes to local schoolchildren, Mathews Bridge work faces new srtback, and a Democratic challenger to Attorney General Pam Bondi are in the headlines today.Welcome to WJCT First Read, your daily weekday morning round-up of stories from the First Coast, around Florida, and across the country. We'll also preview some of WJCT's upcoming news programming.
Flu vaccine program comes to Duval, Clay County schools: A pilot program to bring a nasal flu vaccine to 21 Duval County elementary schools and every school in Clay County started this week.
New model in elder living makes nursing home more homey: Brooks Rehabilitation says their new "Green House Residences" are the first of their kind in the country.
Mathews Bridge reopening facing new setback: Crews attempting to lift a portion of the damaged Mathews Bridge back into place were not able to do the work as planned, making a partial reopening of the bridge prior to the Florida-Georgia football game less likely. (Jacksonville Business Journal, Action News Jax)
Bradley to meet team in London following the death of his father: Just hours after the Jacksonville Jaguars lost their seventh straight game of the season, head coach Gus Bradley learned his father had died Sunday evening. He did not accompany the team on their flight to London yesterday, opting to meet them later this week prior to their game against the 49ers. (Florida Times-Union)
Jax officials admit error in historic Springfield home demolitions: Jacksonville officials say they will return federal funds allocated for neighborhood revitalization after they were used to demolish historic homes in Springfield without a required review of the projects. (First Coast News)
Former state DCF chair to take on Bondi: George Sheldon, who served as secretary of the Florida Department of Children and Families under Gov. Charlie Crist, will seek the Democratic nomination to challenge Florida Attorney General Pam Bondi next year. (Miami Herald)
Funeral for Rep. Bill Young expected to draw thousands: Up to 6,000 people are expected to pay their respects Thursday at the funeral of Florida U.S. Rep. C.W. Bill Young. Young's body arrived yesterday in Clearwater, he died Friday at Walter Reed National Military Medical Center in Maryland. (Tampa Bay Times)
More than 1.6 million residents could be eligible for medical marijuana: At the first of three hearings looking at the potential financial impact of approving medical marijuana in the state officials said up to 450,000 of more than 1.6 million residents who would be eligible would likely pursue treatment using the drug. (The Tampa Tribune)
Today on First Coast Connect, President Obama said no one is more mad than him at the technical glitches that have plagued the rollout of the online Health Insurance Marketplace. On today's show Health News Florida editor Carol Gentry joins us to discuss the situation in Florida.
You can get all the latest headlines online at WJCTNews.org, on our Facebook page, and on Twitter @WJCTJax. You can follow Patrick Donges on Twitter at @patrickhdonges.