First Read: Thursday, October 31, 2013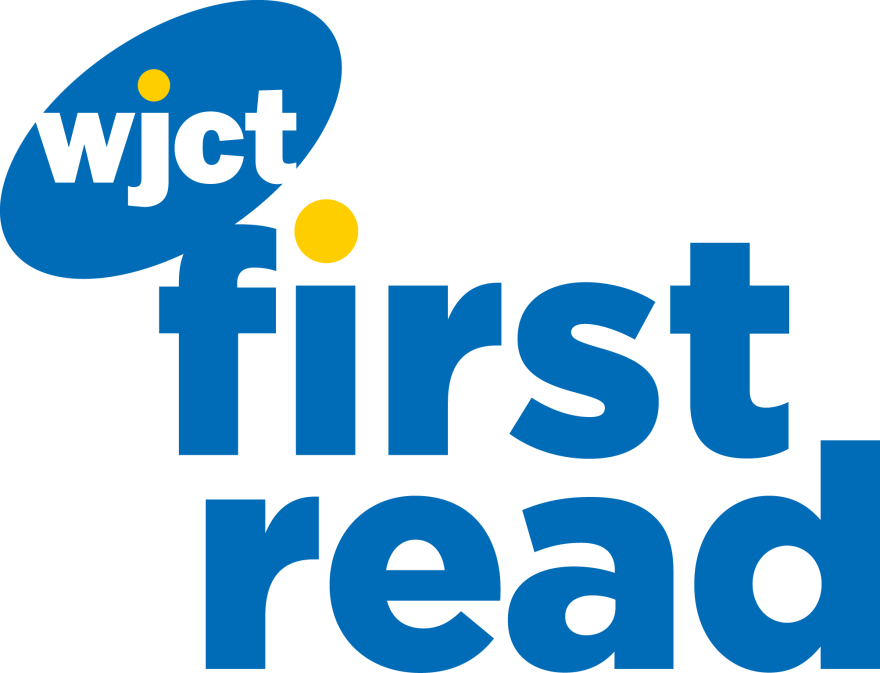 Marissa Alexander back in court, Fresh Market confirmed for Riverside, and Sanford banning guns for neighborhood watch members are in the headlines today.Welcome to WJCT First Read, your daily weekday morning round-up of stories from the First Coast, around Florida, and across the country. We'll also preview some of WJCT's upcoming news programming.
Marissa Alexander to appear before judge for first time since retrial announcement: Supporters of Jacksonville resident Marissa Alexander, whose 20 year prison sentence for firing a warning shot at her allegedly abusive husband, will rally as she appears in court this morning for the first time since a judge declared a retrial for the case. (News4Jax)
Fresh Market in Riverside confirmed: Organic and natural specialty grocer The Fresh Market will open a long rumored store in Jacksonville's Riverside neighborhood next year. (Jacksonville Business Journal)
Circuit judge critical of violence in Duval Schools: In an op-ed published by the Florida Times-Union, Florida Fourth Judicial Circuit Judge Henry Davis is speaking out against what he describes as unnecessary levels of violence in county schools. (Florida Times-Union)
Investigation underway in fire that killed Lake City PD rookie: Lake City Police Department Officer Brandi Jackson, who had only been on the force about two months, died from injuries sustained in a house fire early this morning. (First Coast News)
Sanford bans guns for neighborhood watch members: In reaction to attention brought by the shooting of Trayvon Martin by Sanford neighborhood watch volunteer George Zimmerman, the city will issue new rules banning the carrying of firearms by civilian patrols. (Reuters)
FL legislative leaders against medical marijuana amendment: Florida State House Speaker Will Weatherford and State Senate President Don Gaetz will ask the state's Supreme Court to block a proposed constitutional amendment to allow for medical marijuana in the state. (WTVJ-TV Miami)
Today our Cyd Hoskinson (@cydwjctnews) will be at the courthouse as Marissa Alexander makes her first appearance since her retrial was announced.
Today on First Coast Connect, Florida State Rep. Reggie Fullwood and Southern Poverty Law Center Florida Policy Director David Utter will discuss the newly formed Jacksonville Juvenile Justice Coalition.
You can get all the latest headlines online at WJCTNews.org, on our Facebook page, and on Twitter @WJCTJax. You can follow Patrick Donges on Twitter at @patrickhdonges.