First Read: Friday, November 1, 2013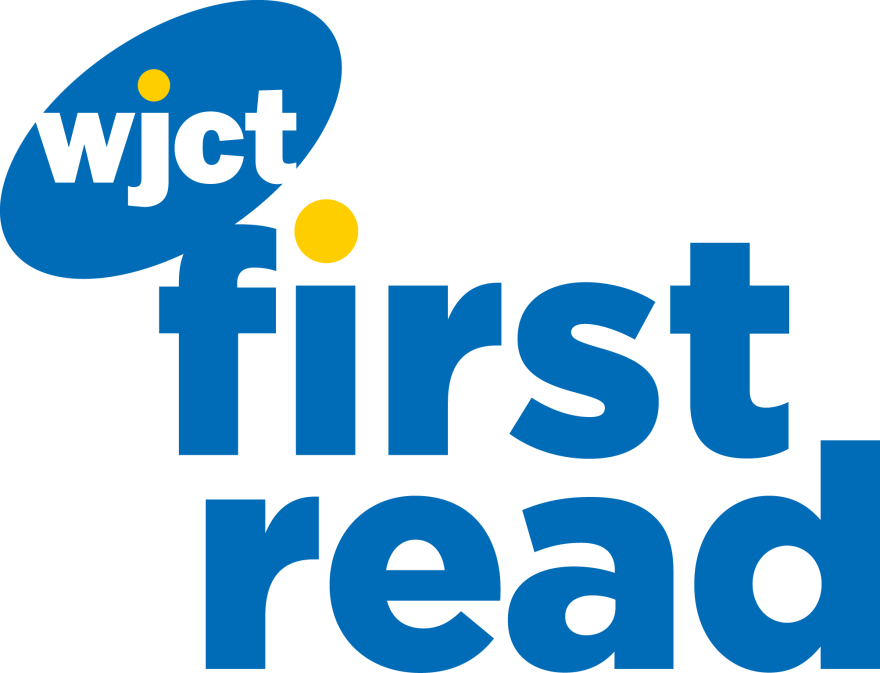 Marissa Alexander, JEA, the St. Johns River Ferry, and Charlie Crist are in the headlines today.Welcome to WJCT First Read, your daily weekday morning round-up of stories from the First Coast, around Florida, and across the country. We'll also preview some of WJCT's upcoming news programming.
Supporters from Miami rally for Marissa Alexander: About 50 supporters rallied outside the Duval County Courthouse yesterday while Marissa Alexander was given dates for a bail hearing next week and a new trial set to begin in March. (WJCT)
JEA paying $1.9 million in employee bonuses: Jacksonville's taxpayer-owned utility will pay $1.9 million in employee bonuses in November for the second year of a pay-for-performance program. (AP)
Guy Heinze to serve life with no parole: At his sentencing yesterday, convicted mass murderer Guy Heinze Jr. was given life without the possibility of parole following a plea deal that took the death penalty off the table. (News4Jax)
JTA to fund St. Johns River Ferry for 2014: The Jacksonville Transportation Authority will contribute $200,000 to help fund the St. Johns River Ferry next year. (Jacksonville Business Journals)
Duval Schools considering loosening hiring policy to allow felons: Duval County Public Schools Superintendent Nikolai Vitti is considering revising the district's hiring policy to oallow felons whose convictions are at least 10 years old to apply for jobs, including as teachers. (South Florida Sun Sentinel)
Corrections officials request millions to reopen prisons: The Florida Department of Corrections is asking state lawmakers to allocate $59 million to open nine prisons closed last year as a money saving measure as the inmate population grows. (Tampa Bay Times)
Rep. Wasserman Schultz responds to Obamacare critics: Florida U.S. Representative and Democratic National Committee Chairwoman Debbie Wasserman Schultz says Republicans are waging a "civil war" against President Obama's landmark healthcare legislation. (Miami Herald)
Scott to launch ad campaign as Crist announces candidacy: Governor Rick Scott will reportedly launch several advertisements on the same day as former Republican Governor Charlie Crist is expected to announce his candidacy on the Democratic ticket. (Politic0)
Today on First Coast Connect, We kick off the show with our weekly media roundtable.
You can get all the latest headlines online at WJCTNews.org, on our Facebook page, and on Twitter @WJCTJax. You can follow Patrick Donges on Twitter at @patrickhdonges.