First Read: Tuesday, November 5, 2013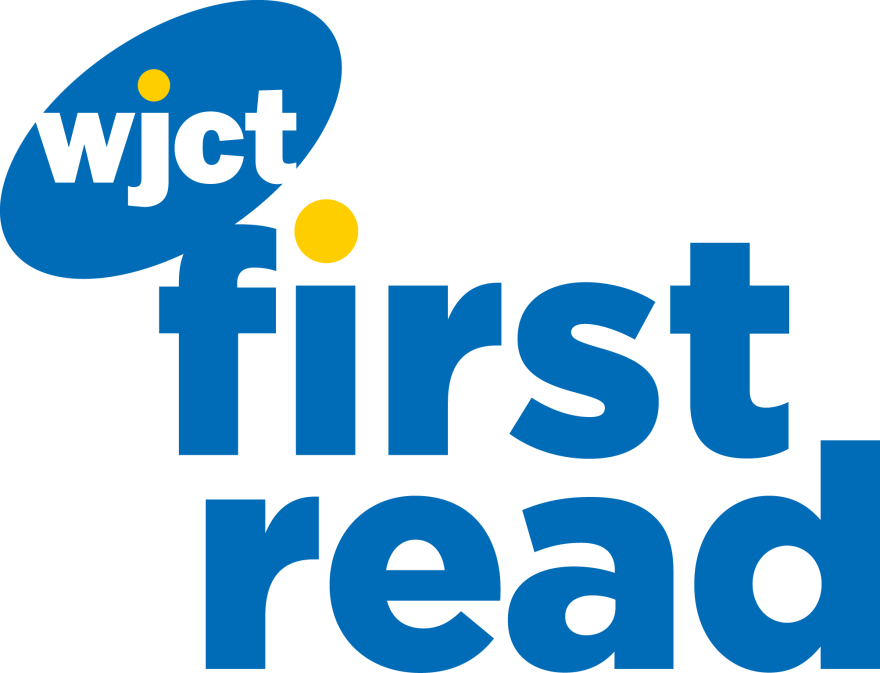 London, Forrest High School, and the Florida National Guard are in the headlines today.Welcome to WJCT First Read, your daily weekday morning round-up of stories from the First Coast, around Florida, and across the country. We'll also preview some of WJCT's upcoming news programming.
GOP officials take marks against Crist gubernatorial run: Following yesterday's announcement by Charlie Crist that he will run for governor next year as a Democrat, state and Congressional Florida Republicans issued a flurry of statements deriding his candidacy and praising Gov. Rick Scott. (WJCT)
Jax officials predict business boost from London trip: Jacksonville political and business leaders say their trip to London in conjunction with the Jaguars' Oct. 27 game against the 49ers at Wembley Stadium will lead to more jobs and increased tourism in the city. (WJCT)
Forrest High name change remains a hot issue at school council meeting: Several residents in attendance at a meeting last night examining calls to rename Nathan B. Forrest High School said Forrest's involvement with the Ku Klux Klan has been exaggerated and inaccurately portrayed. (News4Jax)
Baptist Health enters agreement with Flagler, Georgia hospitals for collaboration: Jacksonville's Baptist Health, St. Augustine's Flagler Hospital and the Southeast Georgia Health System have agreed to explore ways in which they can collaborate. (Florida Times-Union)
Public calls for tourist attractions in Downtown Jax: At the first of several meetings planned by the Jacksonville Downtown Investment Authority soliciting input on how to improve business downtown, residents asked for everything from new signage to a 15-story Ferris wheel. (Jacksonville Business Journal)
Broward schools enter agreement to reduce student arrests: In an agreement expedited to be announced today, Broward County Public Schools will partner with local law enforcement and the NAACP to cut down on the state's so called "school-to-prison-pipeline." (AP via ABC News)
Florida National Guard to give full benefits to married same sex couples: Beginning today all married military couples, gay and straight, will be able to apply for and receive health, death, and other benefits at federal facilities located in Florida, in line with both the state constitution and federal policy. (Miami Herald)
State lawmakers still debating casino issue: With two public workshops done and more planned, members of the Florida State Senate's Gaming Committee have yet to come to an agreement on the future of resort casinos in the state. (The Tampa Tribune)
Today on First Coast Connect, an extended conversation on school safety and violence prevention with Duval County Public Schools Superintendent Dr. Nikolai Vitti.
You can get all the latest headlines online at WJCTNews.org, on our Facebook page, and on Twitter @WJCTJax. You can follow Patrick Donges on Twitter at @patrickhdonges.