First Read: Monday, December 9, 2013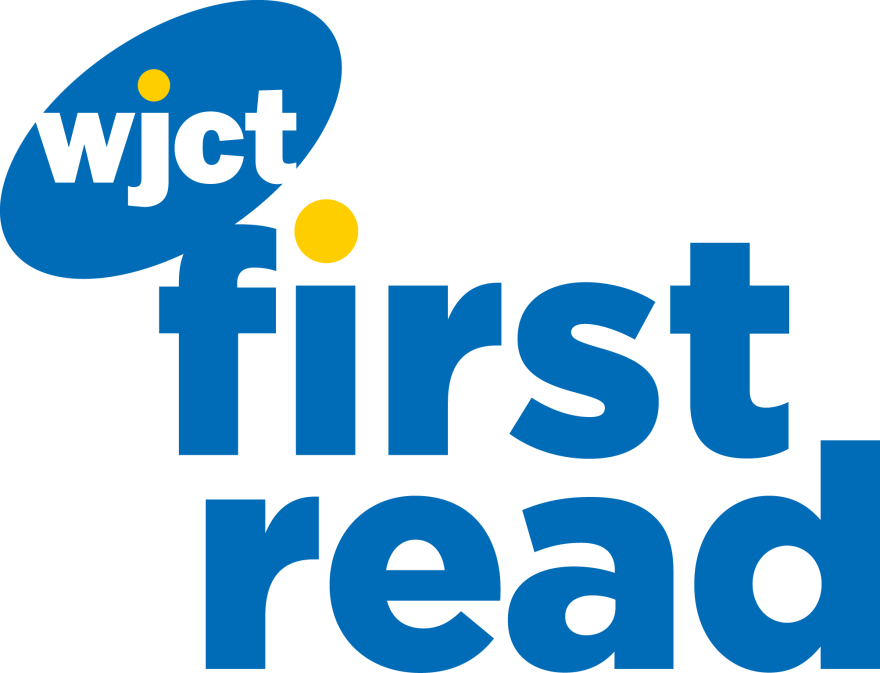 Rick Scott, Steve Wallace, and the FSU Seminoles are in the headlines today.Welcome to WJCT First Read, your daily weekday morning round-up of stories from the First Coast, around Florida, and across the country. We'll also preview some of WJCT's upcoming news programming.
Three dead in plane crash: A Cessna 310 on it's way to Craig Airport crashed in a retention pond near Sandalwood on Sunday night, killing all three people on board. (News4Jax)
Jax home prices forecast to rise more than 3 percent in 2014: Online home marketplace Zillow says Jacksonville is among the "hot" housing markets for 2014 with home values expected to rise 3.1 percent. (Jacksonville Business Journal)
FSCJ remain at odds with ex-president on compensation: Former Florida State College at Jacksonville president Steve Wallace is seeking more than $350,000 more in back pay than the school is prepared to give him. (Florida Times-Union)
Gov. Scott hits back at series on state economy: The office of Governor Rick Scott sent out a 1,100-word email refuting the first article in a series by the Miami Herald/Tampa Bay Times that says the overwhelming majority of jobs promised to be created by Scott in 2010 remain unfilled. (Creative Loafing Tampa Bay, Miami Herald)
Study shows nursing laws ineffective: A report from the Florida Center for Investigative Reporting shows recently enacted laws meant to increase the number of nurses in the state have resulted in more nursing graduates failing the national competency exam. (Bradenton Herald)
Investment jobs move from Manhattan to Jacksonville: With hiring at Wall Street firms up but the market still lukewarm following the 2008 financial crisis, New York-based firms are sending some of their higher-paid personnel to places like Jacksonville, Tampa, and Salt Lake City. (New York Post)
Dead whale count climbs to 22: Eleven more pilot whales were found dead in the Florida Keys on Sunday, bringing the number dead to 22 with 29 still missing. (CNN)
FSU to play Auburn in final BCS championship game: The first ranked Florida State University Seminoles and the second ranked Auburn University Tigers will face off in the last ever Bowl Championship Series final on Jan. 6 with a playoff format scheduled to start next season. (New York Daily News)
Today on First Coast Connect, we chat with DIA CEO Aundra Wallace, Downtown Vision executive director Terry Lorince, and Jacksonville Landing owner Toney Sleiman on the future of the landing.
You can get all the latest headlines online at WJCTNews.org, on our Facebook page, and on Twitter @WJCTJax. You can follow Patrick Donges on Twitter at @patrickhdonges.