First Read: Tuesday, December 10, 2013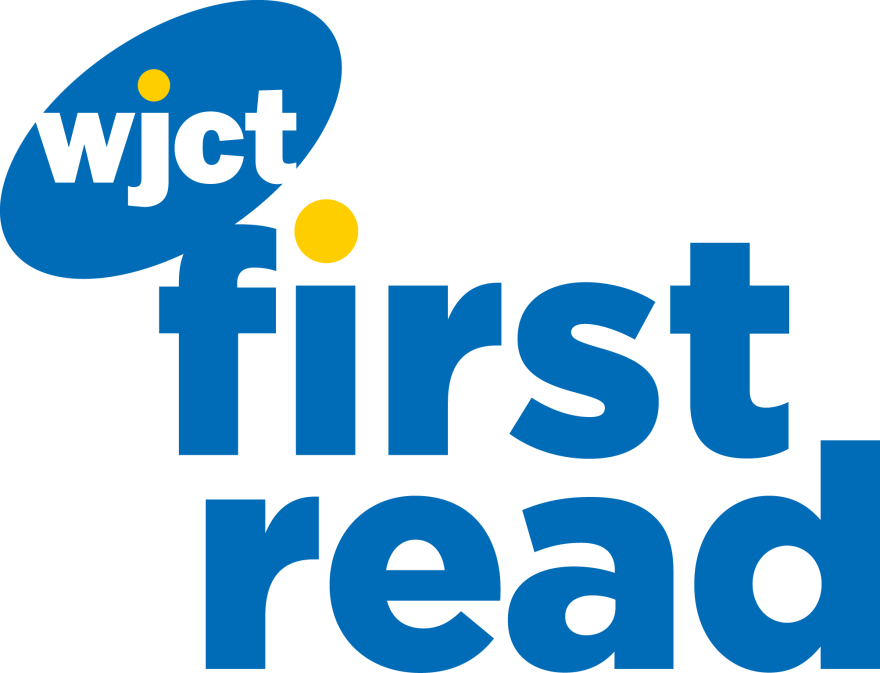 The Jacksonville Landing, Governor Rick Scott, and Rep. Alan Grayson are in the headlines today.Welcome to WJCT First Read, your daily weekday morning round-up of stories from the First Coast, around Florida, and across the country. We'll also preview some of WJCT's upcoming news programming.
UNF student golfer and family members plane crash victims: Tess Huber, a sophomore at the University of North Florida and a member of the school's women's golf team, was among the three victims in Sunday's plane crash near Sandalwood. Her sister and father were also killed. (WJCT, News4Jax)
Duval elections process ranked poorly: A report from a Washington think tank looking at the voting processes of 40 Florida counties ranked Duval County 35th. (WJCT)
Jax Landing development moving forward: A workshop last night had the public and stakeholders sharing their visions for the future of Jacksonville Landing. (Jacksonville Business Journal)
Florida congressman loses millions in loan scheme: U.S. Rep. Alan Grayson, Democrat of Florida, lost about $18 million in an investment scheme. (Reuters)
Today on First Coast Connect, UNF political science professor Matt Corrigan and past JAX Chamber president Jerry Mallot discuss how Gov. Rick Scott has lived up to his campaign promises on job creation.
We are aware that WJCTNews.org is experiencing some limited functionality this morning. We're working to fix the problem as soon as possible.
You can get all the latest headlines online at WJCTNews.org, on our Facebook page, and on Twitter @WJCTJax. You can follow Patrick Donges on Twitter at @patrickhdonges.