First Read: Thursday, January 16, 2014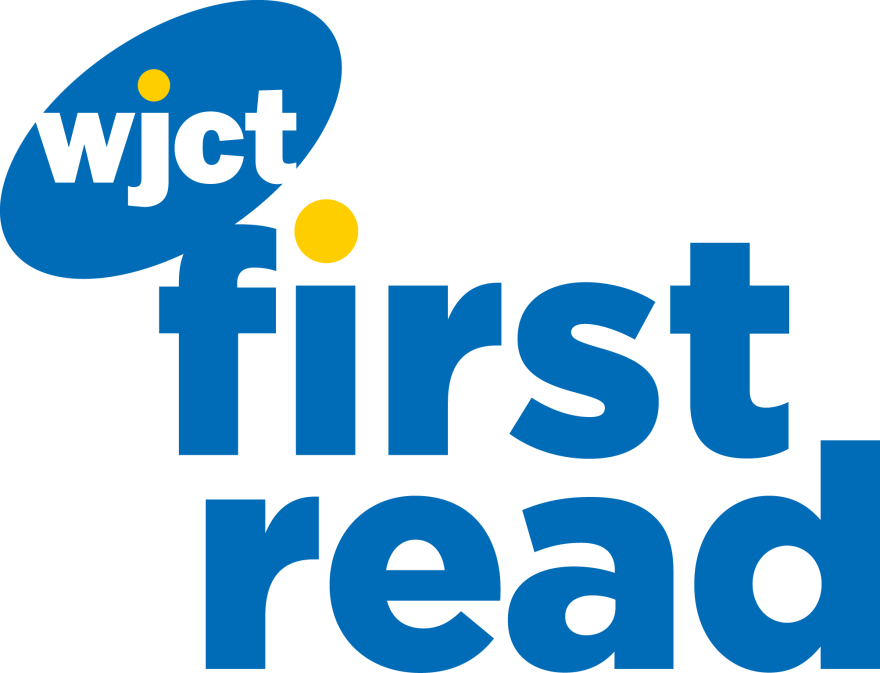 The Central Florida Water Initiative, Toney Sleiman, and a freeze watch are in the headlines today.Welcome to WJCT First Read, your daily weekday morning round-up of stories from the First Coast, around Florida, and across the country. We'll also preview some of WJCT's upcoming news programming.
Community meeting to examine St. Johns River water siphon plan: the Central Florida Water Initiative will hold a public hearing tonight in Palatka on a plan to take water from the St. Johns River to supply Central Florida. (WJCT)
Class-size amendment bill passes committee vote: The State House Choice and Innovation subcommittee voted 12 to 1 in favor of a bill that would allow district's to use their school-wide average for class-size compliance purposes. (WJCT)
Homebuilding still rising in NE Florida: Builders in Duval, St. Johns, Nassau, and Clay County took out 6,000 building permits last year, continuing a positive trend. (Jacksonville Business Journal)
New Jacksonville Landing concept revealed: In a presentation before the Downtown Investment Authority, Jacksonville Landing owner Tony Sleiman pitched a mixed-used development featuring a hotel, residential high-rise, restaurants, shops and an expanded riverfront promenade. (Florida Times-Union)
Woman on fire under investigation in Clearwater: Police are trying to figure out how a Clearwater woman became fully engulfed in flames on Wednesday. (NBC Miami)
South Florida temps set to drop: A freeze watch is in effect for Hendry, Glades, and parts of Broward, Palm Beach, and Collier counties. (Miami Herald)
Today on First Coast Connect, we'll hear arguments for and against Common Core standards in Florida Schools from Thomas B. Fordham Institute national policy director Michael Brickman and Debbie Higginbotham of Florida Parents Against Common Core.
And don't forget, we're accepting submissions for our First Coast Connect theme song contest! Click to find out how you can become a part of each and every show.
You can get all the latest headlines online at WJCTNews.org, on our Facebook page, and on Twitter @WJCTJax. You can follow Patrick Donges on Twitter at @patrickhdonges.