First Read: Monday, January 20, 2014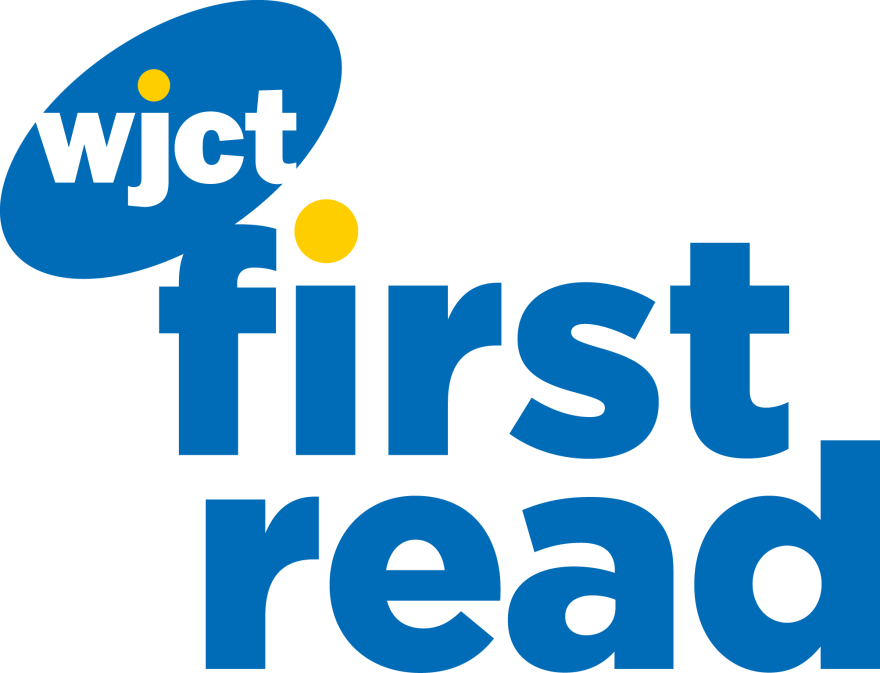 Dr. Martin Luther King Jr., obesity, and "Florida Standards" are in the headlines today.Welcome to WJCT First Read, your daily weekday morning round-up of stories from the First Coast, around Florida, and and across the country. We'll also preview some of WJCT's upcoming news programming.
Parade, ceremony honor Dr. Martin Luther King Jr.: The annual parade and an afternoon ceremony will mark this year's Martin Luther King Day festivities in Jacksonville. (News4Jax)
New program to fight high state obesity rates: The Florida Department of Health will provide comprehensive profiles for the healthiest weight for each county as part of a new program aimed at fighting high obesity rates. (AP via WJCT)
"Common Core" name change doesn't stop debate: Changing the name of the former "Common Core" state education standards to "Florida Standards" has done little to quell debate on the issues surrounding the system. (Tampa Bay Times)
New laws proposed to prevent bullying: The mother of bullying victim Rebecca Sedwick, who committed suicide last year, is pressing for a new law that would make bullying and cyberbullying criminal offenses. (First Coast News)
New lieutenant governor's place likely behind the scenes: The success of new Florida Lieutenant Governor Carlos Lopez-Cantera may depend on his staying out of the headlines if history is an indicator. (Miami Herald)
Corruption investigation follows Christie to Florida: New allegations that New Jersey Gov. Chris Christie tied aid to cities recovering from Superstorm Sandy to private development projects are coming to light as Christie heads to Florida for a series of fundraisers for Gov. Rick Scott. (Reuters)
Florida city defends snow plow purchases: The city of Largo near Tampa Bay says they needed to purchase new snow plows at a cost of more than $20,000 to clear debris after large storms, despite it being almost 40 years since the city saw snow. (ABC Action News)
Today on First Coast Connect, local businessman and community leader Cleve Warren about the Valor Academy of Leadership, a new public charter school planned for Duval County focused on lifting up young African American men..
And don't forget, we're accepting submissions for our First Coast Connect theme song contest! Click to find out how you can become a part of each and every show.
You can get all the latest headlines online at WJCTNews.org, on our Facebook page, and on Twitter @WJCTJax. You can follow Patrick Donges on Twitter at @patrickhdonges.