First Read: Friday, March 21, 2014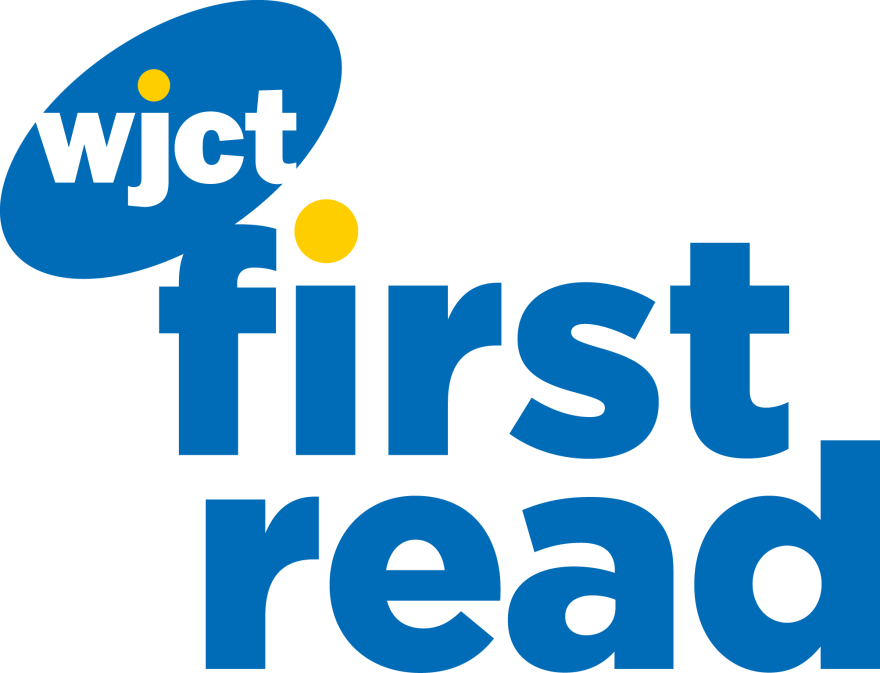 One Spark, pension reform, and the Florida Gators are in the headlines today.Welcome to WJCT First Read, your daily weekday morning round-up of stories from the First Coast, around Florida, and across the country. We'll also preview some of WJCT's upcoming news programming.
One Spark announces Berlin festival: Organizers of the Jacksonville-based One Spark announced Thursday night that the crowdfunding festival will expand to Berlin, Germany in the fall of this year organizers. (WJCT)
Jax pension reform panel presents recommendations: A sales tax hike, changes to future employees pensions and an increase in current employee pension contributions were some of the final recommendations of Jacksonville's Retirement Reform Task Force as presented to city lawmakers Thursday. (WJCT)
Warning shot bill passes Florida House: A bill to allow warning shots has passed the Florida House and will move to the Senate for approval. (News4Jax)
Former FSCJ President Steve Wallace denied unemployment benefits: Former Florida State College at Jacksonville President Steve Wallace unsuccessfully applied last month for unemployment pay. (Florida Times-Union)
City of Jacksonville website recognized for transparency: The City of Jacksonville was recognized this week by the First Amendment Foundation for having the most transparent city website in Florida. (First Coast News)
Senate sponsor withdraws Florida school voucher bill: Florida Sen. Bill Galvano pulled his school voucher bill Thursday due to lack of consensus on testing requirements. (Tampa Bay Times)
Obama highlights women's economic issues in Orlando: In remarks made Thursday at Valencia College in Orlando, President Barack Obama urged Congress to pass legislation to ensure paid leave and equal pay for women. (NBC News)
Robert L. Henry executed: A Florida man convicted of killing two female co-workers by beating them with a hammer and setting them ablaze during a robbery was executed Thursday evening. (AP/CBSMiami)
Florida survives squeaker to advance in NCAA tournament: The first seed Florida Gators advanced to the Round of 32 after a tight 67-55 win against the University of Albany. (Sports Illustrated)
Today on First Coast Connect, we'll start the show with our regular Friday media roundtable.
You can get all the latest headlines online at WJCTNews.org, on our Facebook page, and on Twitter @WJCTJax. You can follow Patrick Donges on Twitter at @patrickhdonges.