First Read: Friday, March 28, 2014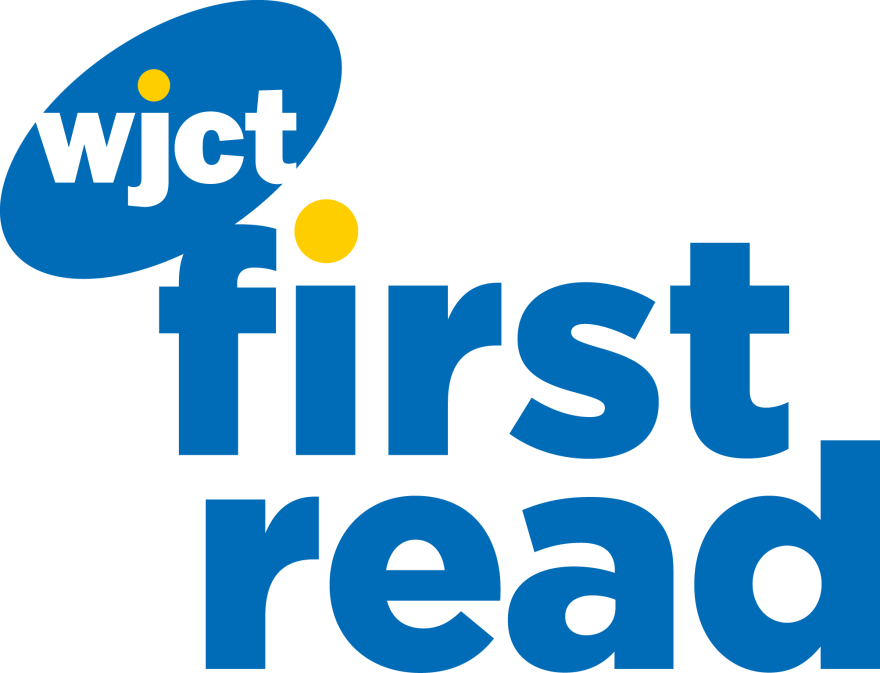 Craft beer, "human blight," and Bill Murray are in the headlines today.Welcome to WJCT First Read, your daily weekday morning round-up of stories from the First Coast, around Florida, and across the country. We'll also preview some of WJCT's upcoming news programming.
Top court overturns death penalty in Jax murder case: The Florida Supreme Court on Thursday overturned a death sentence for Michael Yacob in the 2008 shooting death of Jacksonville convenience store clerk Moussa Maida. (The News Service of Florida/News4Jax)
Jax brewers displeased with Senate growler bill: Local craft beer brewers aren't happy with Wednesday's Senate committee passage of a bill that would require them to buy their own packaged beer back from distributors before selling it to customers. (WJCT)
Partnership announced to form Jax sports agency: Thursday, Mayor Alvin Brown announced the formation of the Jacksonville Sports Council, a public-private partnership intended to bring more national sporting events to the city. (WJCT)
JU ex-pat living in Germany the key to One Spark Berlin: A Jacksonville University graduate who moved to Berlin five years ago is the connection that made the German city the first international venue for the Jacksonville-based One Spark festival. (Jacksonville Business Journal)
Jax City Councilwoman targets "human blight": Jacksonville City Councilwoman Denise Lee is focusing on combating what she refers to as "human blight," a reference to people who sell drugs on street corners. (Florida Times-Union)
Report ranks St. Johns at the top for health: A report from the Robert Wood Johnson Foundation ranking Florida's 67 counties for health quality put St. Johns County in first place overall and Duval County in 45th place for health outcomes and 30th place for health factors. (WUFT)
Bill Murray in town for eponymous golf tournament: Legendary comedic actor Bill Murray is on the First Coast this weekend for the Murray Brothers Caddyshack Charity Golf Tournament, the proceeds from which are used to purchase equipment for first responders through the Firehouse Subs Public Safety Fund. (First Coast News)
Florida voter purge postponed: In a memo to county election supervisors, Florida Secretary of State Ken Detzner said Governor Rick Scott's administration is postponing efforts to remove non-U.S. citizens from the voter rolls. (Reuters)
Same-sex couple seeks divorce in Tampa: Two women who married in Massachusetts in 2010 are asking a Tampa judge to grant them a divorce, a potential challenge to the state's ban on same-sex marriage. (WTSP)
Florida Dems ask stations to pull "misleading" attack ad: The Florida Democratic Party sent a letter Thursday television stations across the state asking them to refrain from airing what they described as a "patently false" attack ad from the Rick Scott campaign focused on Charlie Crist's support of the Affordable Care Act. (Miami Herald)
Florida Gators move forward to Elite Eight with win over UCLA: With a 79-68 win over UCLA last night, the University of Florida men's basketball team has advanced to play Dayton on Saturday in the Elite Eight. (USA Today)
Today on First Coast Connect, we'll start the show with our regular Friday media roundtable.
You can get all the latest headlines online at WJCTNews.org, on our Facebook page, and on Twitter @WJCTJax. You can follow Patrick Donges on Twitter at @patrickhdonges.