First Read: Tuesday, April 8, 2014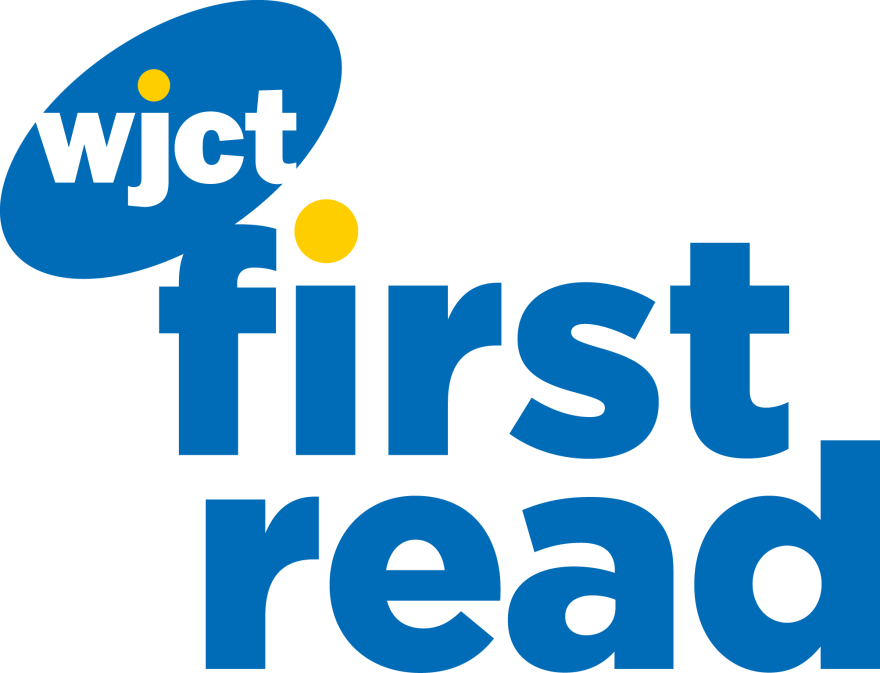 The Interfaith Coalition for Action, Reconciliation and Empowerment, the Southern Christian Leadership Conference, and backyard chickens are in the headlines today.Welcome to WJCT First Read, your daily weekday morning round-up of stories from the First Coast, around Florida, and across the country. We'll also preview some of WJCT's upcoming news programming.
Vitti calls for civil citation reform action: At the annual Nehemiah Assembly of the Interfaith Coalition for Action, Reconciliation and Empowerment, or ICARE, Duval County Public Schools Superintendent Nikolai Vitti told attendees to "get politically involved" on the issue of increasing the use of civil citations in the county. (WJCT)
SCLC demonstrations could lead to boycott of Florida: Jacksonville is one of a number of Florida cities where the Southern Christian Leadership Conference will hold rallies this morning as a prelude to what may become an international boycott of the state. (WJCT)
Jax man shot at police, police fire back: The Jacksonville Sheriff's Office says a man fired at police as they responded to a report he had shot his nephew in the early morning hours on Monday, prompting an officer to return fire. There were no life-thereatening injuries reported. (News4Jax)
Jacksonville to run out of chicken permits: City officials suspect that the 300 backyard hen permits allowed under city law for a urban farming pilot program will all be issued following an April 17 chicken-raising seminar. (Florida Times-Union)
Warning Shot Bill awaits signature: Following legislative approval last week, the state's so-called Warning Shot Bill is now awaiting the signature of Governor Rick Scott. (Guns.com)
Senate committee approves film tax credit proposal: A bill to extend the state's film tax incentive program until 2020 and add $50 million per year was passed by the Senate Commerce and Tourism Committee. (WPTV)
Everglades lesson plans available for Florida teachers: A new education effort has been launched to make Florida students "Everglades literate" by the time they graduate high school. (South Florida Sun Sentinel)
More than 30 notaries face removal: The Florida Senate Ethics and Elections Committee on Monday voted to dismiss 33 notaries public, following an aggressive move by Gov. Rick Scott against people accused of violating their responsibilities. (The Palm Beach Post)
Megachurch pastor resigns over "moral failing": Forida megachurch pastor Bob Coy resigned from his 20,000-member Calvary Chapel Fort Lauderdale congregation citing a "moral failing." (The Huffington Post)
Today on First Coast Connect, David Zierden, state climatologist at Florida State University, and Dr. Stephen Smith of the Southern Alliance for Clean Energy on climate change and Florida. Karen Feagins will be filling in today for Melissa Ross.
You can get all the latest headlines online at WJCTNews.org, on our Facebook page, and on Twitter @WJCTJax. You can follow Patrick Donges on Twitter at @patrickhdonges.