First Read: Tuesday, April 15, 2014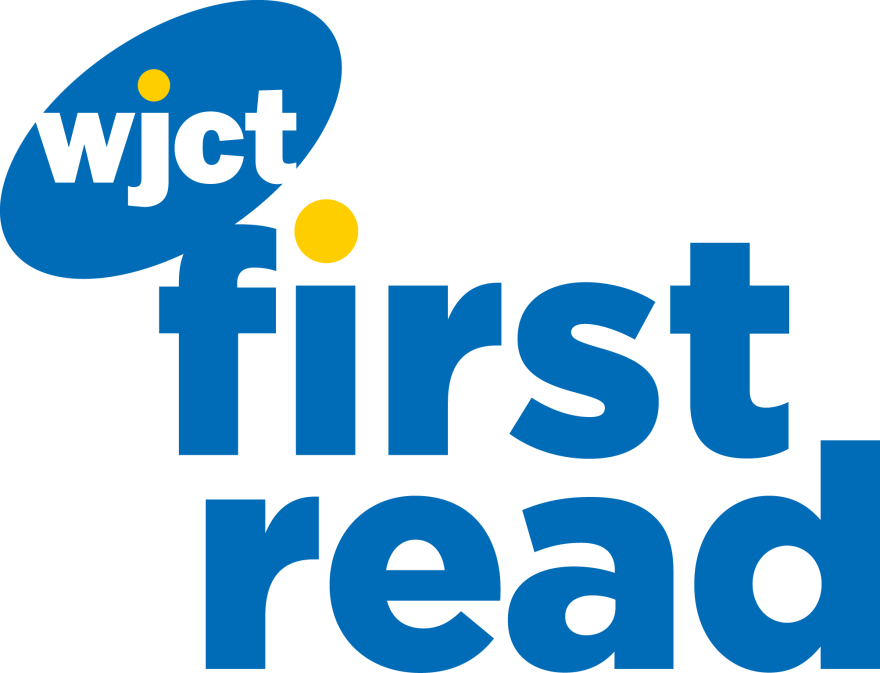 Vernon Stephens, Hogan's Creek, and One Spark are in the headlines today.Welcome to WJCT First Read, your daily weekday morning round-up of stories from the First Coast, around Florida, and across the country. We'll also preview some of WJCT's upcoming news programming.
Body of missing Mathews Bridge driver found: The Jacksonville Sheriff's Office confirm that the body of a man recovered from the Trout River early Monday morning is 39-year-old Vernon Stephens, whose car was found on the Mathews Bridge following a traffic accident on Friday night. (News4Jax)
Hogan's Creek on agenda of new nonprofit: Among the goals of Groundwork Jacksonville, a still forming environmental nonprofit, is the environmental remediation of Hogan's Creek. (WJCT)
One Spark 2014 draws more than a quarter-million downtown: The One Spark festival doubled it's attendance from last year, drawing an estimated 260,000 people to downtown Jacksonville last week. (Florida Times-Union)
Former Internet cafe workers claim owner broke gambling laws: Two former employees of a recently raided Jacksonville cyber cafe say the owner was operating an illegal gambling room at a similar location in Gainesville. (First Coast News)
One Spark announces partnership for nonprofit development: Jacksonville's One Spark is partnering with the Manhattan-based Foundation Center and the Nonprofit Center of Northeast Florida to provide an additional level of networking support to social entrepreneurs and nonprofits. (WJCT)
Republicans file additional campaign law complaint against Crist: The state GOP says Democratic gubernatorial candidate Charlie Crist received an illegal in-kind contribution in 2010 in the form of a television ad by the Morgan & Morgan law firm in which he was featured. (WTXL TV)
Lawmakers to re-evaluate funding model for safety net hospitals, feds extend uninsured funding: Changes to the way the state's safety net hospitals are funded is at the top of the healthcare agenda of state legislators as budget negotiations begin next week. Meanwhile, federal officials have agreed to give state heath providers who serve uninsured patients $2 billion for another year. (Bradenton Herald/WCTV)
New state standardized tests being field tested in Utah: Despite vast disparities in student demographics, Florida's new standardized tests are being field tested in Utah. (The Washington Post)
Bail set for day care crash driver: A judge reinstated a $100,000 bond on Monday for Robert Corchado, charged with leaving the scene of a car crash at an Orlando-area day care center that killed a four-year-old girl and injured 14 people, including one child who remains in critical condition. (Reuters)
Today on First Coast Connect, as the last round of FCAT testing begins, what's ahead for Florida's education system? We'll speak with Save Duval Schools Executive Director Colleen Wood, Deborah Gianoulis of the Schultz Center, and StateImpact Florida reporter Sammy Mack.
You can get all the latest headlines online at WJCTNews.org, on our Facebook page, and on Twitter @WJCTJax. You can follow Patrick Donges on Twitter at @patrickhdonges.