First Read: Tuesday, May 27, 2014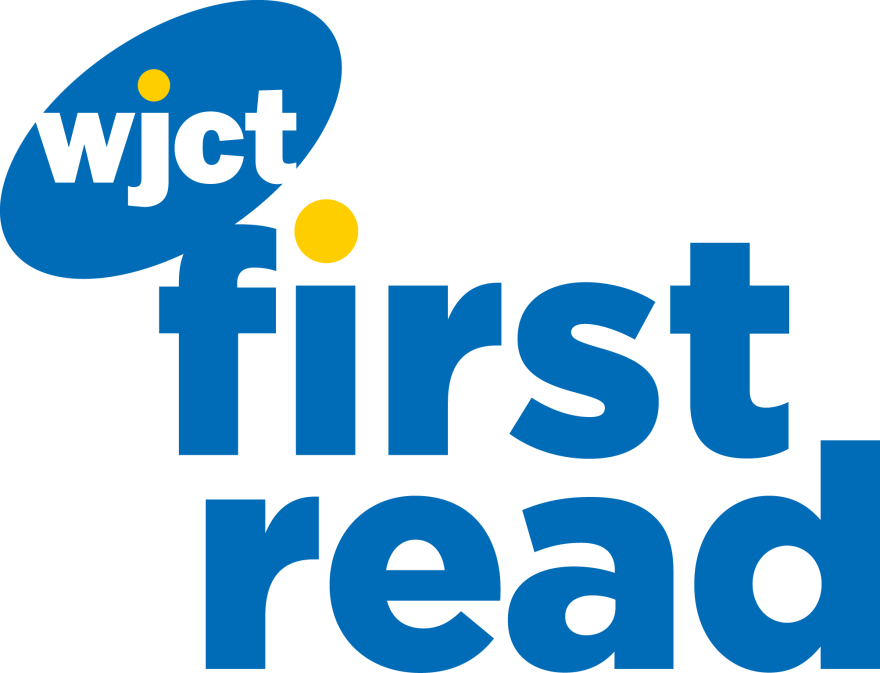 Memorial Day, taxes, and Michael Dunn are in the headlines today.Welcome to WJCT First Read, your daily weekday morning round-up of stories from the First Coast, around Florida, and across the country. We'll also preview some of WJCT's upcoming news programming.
Four names added to Jacksonville Veterans Memorial Wall: The names of four local soldiers, all of whom died before they turned 30, were added to Jacksonville's Veterans Memorial Wall at a ceremony on Monday. (WJCT)
Jax lawmakers to vote on gas tax: A 20-year extension of the city's six-cent gas tax appears poised to pass tonight during a regular meeting of the Jacksonville City Council. (News4Jax)
Prosecutors want to jail Dunn before retrial: The office of State Attorney Angela Corey wants to send Michael Dunn to prison on his three attempted-murder convictions before he is retried for the shooting of 17-year-old Jordan Davis later this year. (Florida Times-Union)
Hundreds of cars stuck at Huguenot beach: Huguenot Memorial Park in Jacksonville was closed Sunday after hundreds of cars got stuck in the sand and surf as the tide came in. (WNCT)
Four arrested following Clearwater Beach shootings: Four men face multiple charges after two people were injured in a Memorial Day shooting on Florida's Clearwater Beach. (AP via WJCT)
Núñez breakout star of 2014 session: Second-term Republican Florida Rep. Jeanette Núñez of Miami is being heralded as the star of the recently concluded legislative session after her work on a bill to allow some undocumented students to pay in-state college tuition rates. (Tampa Bay Times)
Moms form group for medical marijuana: Three Florida mothers whose children have chronic illnesses have formed the group CannaMoms to push for the legalization of medical marijuana in the state. (WTSP)
Florida fishermen hook rare sawfish: A group of Florida fishermen fought for two hours with a 500-pound sawfish before reeling it in and eventually releasing it. (New York Daily News)
Today on First Coast Connect, a local congressional district is at the center of the state's historic ongoing redistricting lawsuit. We'll look at the proceedings thus far with Deirdre MacNab, president of the League of Women Voters of Florida, and Florida State College at Jacksonville political science professor Marcella Washington.
You can get all the latest headlines online at WJCTNews.org, on our Facebook page, and on Twitter @WJCTJax. You can follow Patrick Donges on Twitter at @patrickhdonges.