First Read: Thursday, June 12, 2014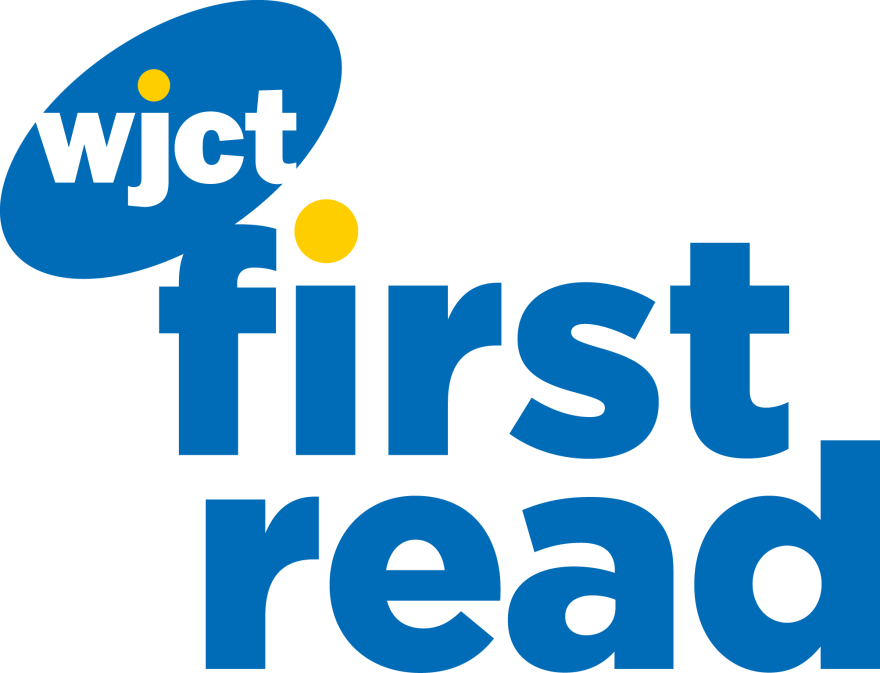 State of the Re:Union, Ability Housing, and the Jacksonville Armada are in the headlines today.Welcome to WJCT First Read, your daily weekday morning round-up of stories from the First Coast, around Florida, and across the country. We'll also preview some of WJCT's upcoming news programming.
SOTRU wins second Murrow in two years: State of the Re:Union has won a prestigious Edward R. Murrow Award for the second year in a row. (WJCT)
Jax residents say neighborhood zoning prevents homeless housing: Residents in Springfield say their neighborhood is not zoned for housing for the homeless as planned for the area by Ability Housing of Northeast Florida. (News4Jax)
Jacksonville Armada names first head coach: the Jacksonville Armada Football Club announced Wednesday that Argentinean Jose Luis Villarreal will take the helm as the team prepares to hit the field next April. (WJCT)
Warrantless cell phone tracking ruled unconstitutional: A federal appeals court in Miami has ruled that investigators must obtain a search warrant to collect records from cell phone towers that are often used to track suspects' movements. (AP via WJCT)
Colbert skewers EverBank improvements: Cable funnyman Stephen Colbert lambasted the Jacksonville Jaguars on his Tuesday show for their EverBank Field renovations. (Florida Times-Union)
New law lowers price of Florida prepaid college plans: Legislation signed this week by Governor Rick Scott will bring down prices for the 4-Year Florida University Plan by $20,000 and the 2 + 2 Florida Plan. (CBS Miami)
Study lists Florida among top ten states for corruption: A study conducted by University of Hong Kong and Indiana University found that the Sunshine State is the tenth most corrupt state in the country (Miami NewTimes)
Joker Phillips out at UF: University of Florida football wide receivers coach Joker Phillips has resigned and will be replaced by former Florida quarterback Chris Leak. (Sports Illustrated)
Today on First Coast Connect, Susan MacManus, political science professor at the University of South Florida, on how the conversation on climate change could affect Florida's gubernatorial election. Fred Matthews will guest host.
You can get all the latest headlines online at WJCTNews.org, on our Facebook page, and on Twitter @WJCTJax. You can follow Patrick Donges on Twitter at @patrickhdonges.