First Read: Friday, June 13, 2014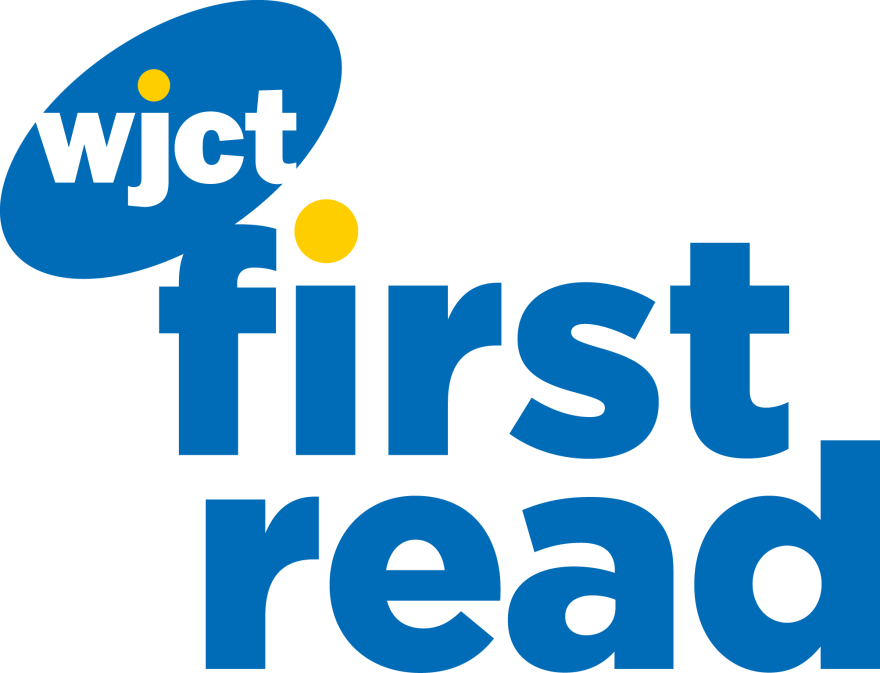 Westside High School, red light cameras, and Maurice Jones-Drew are in the headlines today.Welcome to WJCT First Read, your daily weekday morning round-up of stories from the First Coast, around Florida, and across the country. We'll also preview some of WJCT's upcoming news programming.
Forrest High begins transition to Westside: The physical transformation of the former Nathan B. Forrest High School into Westside High School began Thursday as work started to change the school's outside facade. (WJCT)
Man who fell from EverBank stands recovering well: Friends and family of Cuidy Joseph, who fell 42 feet from the stands at EverBank Field during last weekend's soccer match, is awake and talking at UF Health. (News4Jax)
Clay County Sheriff's Office arrests right suspect: Two days after the Clay County Sheriff's Office said arresting the wrong woman, they now have the real suspect in custody. (Florida Times-Union)
Ten-thousand Florida veterans face VA delays: Joleen Clark, network director of the VA Sunshine Health Care Network, told a Congressional panel that around 10,000 veterans in Florida wait at least 90 days for access to VA medical centers around the state. (The News-Press)
Early red light cameras ruled illegal: The Florida Supreme Court ruled Thursday that more than a dozen local governments illegally installed red light cameras prior to state legislative approval in 2010. (Tampa Bay Times)
Feds allocate $31.5 million to fight citrus disease: The U.S. Department of Agriculture has announced $31.5 million for a program to combat citrus greening in Florida. (The New York Times)
MJD sued over St. Augustine fracas: Former Jacksonville Jaguars running back Maurice Jones-Drew is being sued for his involvement in a May 2013 altercation at a St. Augustine restaurant. (St. Augustine Record)
Today on First Coast Connect, we kick off the weekend by looking at what made headlines this week with our Friday local media roundtable. Dan Leveton guest hosts.
You can get all the latest headlines online at WJCTNews.org, on our Facebook page, and on Twitter @WJCTJax. You can follow Patrick Donges on Twitter at @patrickhdonges.