First Read: Wednesday, July 2, 2014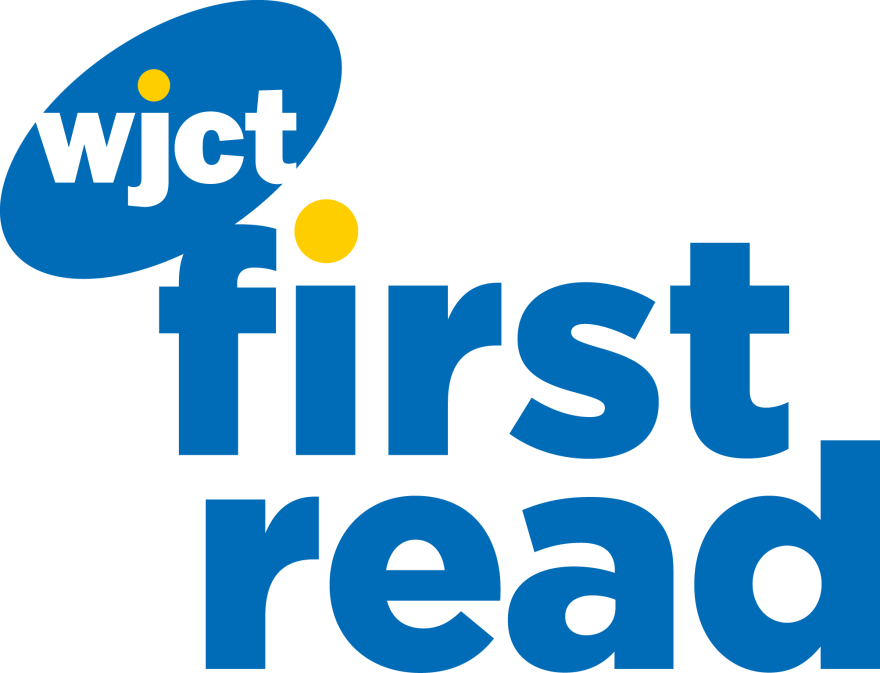 Tropical Storm Arthur, Nippers Beach Grille, and Mayor Alvin Brown are in the headlines today.Welcome to WJCT First Read, your daily weekday morning round-up of stories from the First Coast, around Florida, and across the country. We'll also preview some of WJCT's upcoming news programming.
Tropical Storm Arthur forms off Florida coast: Tropical Storm Arthur formed Tuesday of the central Florida coast, becoming the first named storm of the Atlantic hurricane season. (AP via WJCT)
Justifiable force a question in Nippers shooting: Experts say the reason the suspect in a fatal shooting at Nippers Beach Grille hasn't been charged is likely that police are determining whether the shooting was justifiable. (News4Jax)
Revised school code of conduct passed without self-defense provision: The Duval County School Board voted to approve a new student code of conduct on Tuesday but shot down a proposal to add a self-defense language similar to Florida's Stand Your Ground law. (WJCT)
Man killed in police-involved shooting: Police shot and killed a man Tuesday evening on Jacksonville's Westside after he called police threatening to kill himself and others. (Florida Times-Union)
Audit critical of Mayor Brown's travel: An audit by the Jacksonville City Council has found numerous issues, including improper and inaccurate reporting, in Mayor Alvin Brown's travel records. (First Coast News)
Florida prescription overdose deaths decline sharply: New data shows prescription drug overdose deaths in Florida dropped sharply after the state began strengthening its prescribing laws and stepping up enforcement. (The New York Times)
Costeau grandson to emerge from record underwater research: Fabien Cousteau, the 46-year-old grandson of legendary French ocean explorer Jacques Cousteau, will emerge today after living a record 31 days in an underwater lab off the Florida Keys. (ITV)
Fans react to U.S. World Cup loss against Belgium: Soccer fans across the country were both heartbroken and proud after the U.S. was knocked out of the tournament by Belgium. (CBS Miami)
Today on First Coast Connect, we celebrate the 50 year anniversary of the signing of the 1964 Civil Rights Act with Congressman James E. Clyburn and Jacksonville civil rights leader Alton Yates.
You can get all the latest headlines online at WJCTNews.org, on our Facebook page, and on Twitter @WJCTJax. You can follow Patrick Donges on Twitter at @patrickhdonges.