First Read: Wednesday, July 9, 2014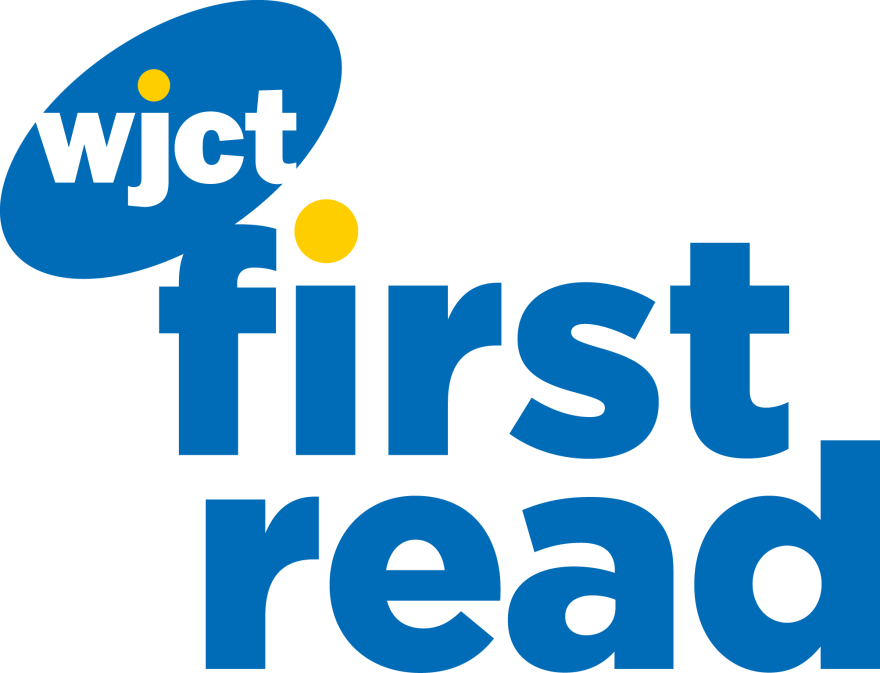 Class sizes, water taxis and Diagon Alley are in the headlines today.Welcome to WJCT First Read, your daily weekday morning round-up of stories from the First Coast, around Florida, and across the country. We'll also preview some of WJCT's upcoming news programming.
Duval schools to pay $300K in class size penalties: Duval County Public Schools will have to pay the Florida Department of Education $300,000 in in class-size penalties, about $1.3 million less i this year than last year. (WJCT)
Jax water taxis almost ready: Officials say water taxi service could return to the St. Johns River as early as this weekend. (News4Jax)
Jax Beach Police tamp down Nippers shooting rumors: A number of rumors and allegations circulating online involving the shooting death of Zachariah "Nas T" James Tipton late last month at Nippers Beach Grille are being called false by Jacksonville Beach Police. (Florida Times-Union)
Transportation officials discuss changes: Updated Jacksonville bus fares and some major reconstruction of Interstate 10 are the topics of public meetings held by local and state officials. (WJCT)
Aged computer system forces state to stagger payments: Florida is being forced to stagger payments to schools and health care providers because of limits with its 30-year-old computer-based accounting system. (AP via Tallahassee Democrat)
All Aboard Florida plans 2017 Orlando debut: A variety of delays has pushed the expected completion date for All Aboard Florida's Orlando service to summer 2017. (Orlando Sentinel)
Poll shows Florida support for immigration reform: A new survey shows 67 percent of Florida voters support federal immigration reform that includes expanded visas for some workers and a path to citizenship for young people brought to the state illegally by their parents. (Tampa Bay Times)
New Harry Potter park opens in Orlando: Tuesday marked the opening of the newest Harry Potter themed section of Universal Studios, Orlando — Diagon Alley. (WJCT)
Florida gets bonus for food stamp spending: Florida will get a $7 million from the federal government for spending more than $47 million in food stamp benefits. (Florida Watchdog)
Today on First Coast Connect, Tad Delegal, employment and labor attorney, and Dr. Don Capener, dean of Jacksonville University's Davis College of Business on President Obama's endorsement of paid maternity leave for working families.
You can get all the latest headlines online at WJCTNews.org, on our Facebook page, and on Twitter @WJCTJax. You can follow Patrick Donges on Twitter at @patrickhdonges.