School Board Approves New TFA Contract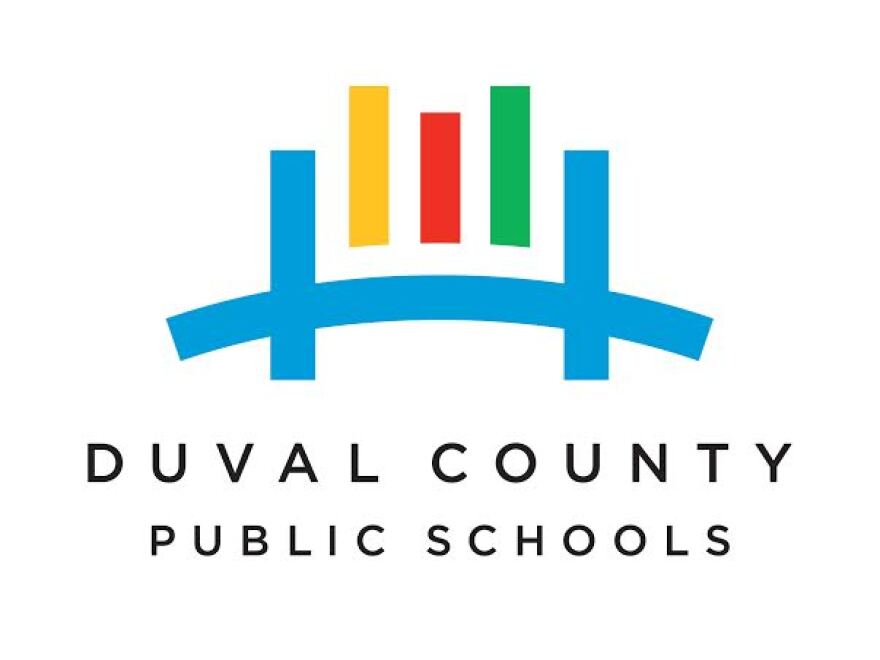 Starting next school year, more than 300 new Teach for America teachers are headed to Duval County. Duval County School Board members voted unanimously in favor of the new deal with the district Tuesday night.
The $600,000 a year contract, proposed by Superintendent Nikolai Vitti will bring between 100 and 110 TFA recruits annually to more than 30 of the district's toughest schools. Those recruits will be concentrated prim arily in secondary math and science.
The TFA program recruits college graduates without education degrees and provides them with a five week course in education in exchange for a two-year teaching commitment.
Overall, about $5 million is spent annually on Jacksonville's TFA program, with most of the funding coming through private donations, according to Vitti.
Next year, the district would be responsible for paying 20 percent of the new three-year contract.
Tuesday night, debate over the superintendents' proposal spanned for more than an hour as board members raised concerns about the high turnover and overall effectiveness of the TFA program.
"We struggle with the fact of how do we continue to provide a quality education to every child and resist the opportunity to not put first-year teachers before our most vulnerable, our most challenged and our most academically needed children," said Paula Wright, school board member for District 4 where many of the TFA teachers are placed.
During the meeting, Wright cited some of the program's retention numbers since partnering with the district in 2008.
According to TFA data provided by Vitti, none of the program's original 55 recruits were still teaching in the district as of this year. Five percent of TFA teachers recruited in 2009-10 remain in teachers in the district and both 2010-11 and 2011-12 recruits saw an 18 percent retention rate.
"I'm really struggling, when I see these numbers," Wright said. "I'm really struggling as to not eliminate TFAs, but perhaps, should we step back and perhaps not have so many for the next three years until we get a better understanding of performance of individual teachers."
Overall, about half of the district's new teachers leave within their first five years, according to a study by the Jacksonville Public Education Fund.
During the meeting, Vitti cited data from a Columbia University study in which TFA teachers outperformed non-TFA teachers in reading and math.
"We are not hurting children as far as student achievement is concerned with our partnership with Teach for America," he said. " I continue to say that Teach for America fills a gap that is a natural challenge throughout the urban core."
Currently, there are about 200 TFA recruits working in the district. The district had been recruiting an average of about 50 teachers from TFA for the first three years. Last year, it increased recruitment to about 100 teachers, but Vitti said demand for more teachers within the district's Title I schools remains high.
"Even with the TFA initiative, with the 100 corps members coming in every year, we're still over the past two years looking at anywhere between 97 and 66 vacancies as of October 1," Viiti said.

Ultimately, board members voted to approve the new contract which goes into effect Wednesday.
"I think it's going to fit nicely with the superintendent's approach to how to staff hard to staff schools," School Board Chairwoman Becki Couch said.
The district has launched several other initiatives to recruit and retain teachers in its toughest schools including the Jacksonville Urban Teacher Residency Program, which offers certification, a stipend and Master's degree in exchange for a three-year commitment to teaching STEM-related courses.
You can follow Rhema Thompson on Twitter @RhemaThompson.