Duval School Board Tweaking New Open Enrollment Proposal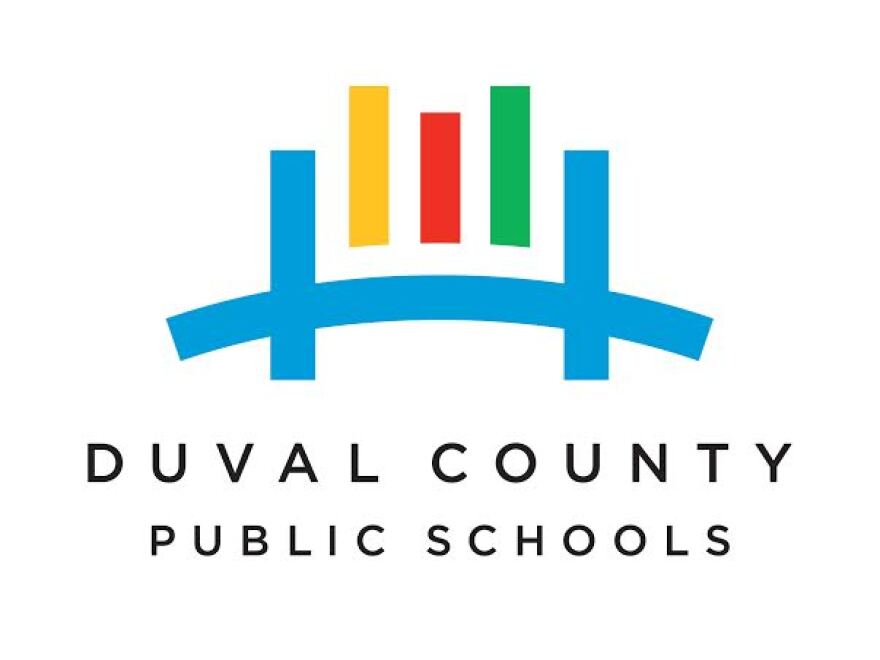 The Duval County School Board explored two additions to Superintendent Nikolai Vitti's unprecedented open enrollment proposal Thursday.The first amendment would prevent principals from sending transfer students back to their home schools due to academic or disciplinary reasons. However, exception would be granted to principals wishing to revoke transfers in cases when a student is frequently tardy, absent or overly disruptive, Vitti said.
The second change would give students whose neighborhood school is a magnet first priority.
"If students go to an elementary outside their boundary that has a natural feeder to a magnet middle school then that student would not receive priority status...that would only pertain to students within the boundary itself," Vitti said.
Vitti's proposal, brought before the board earlier this week, would open school selection process to all families in the district, regardless of neighborhood.
Under current policy, parents unhappy with their neighborhood schools have the option of sending their children to magnet, charter and private schools—an arrangement Vitti says tends to benefit the brightest, most athletic and affluent most. The new measure would expand school choice to traditional public schools that fall outside neighborhood lines.
"This proposal is about, not only empowering parent to not only pick the best school that they think is best for their children but also adapt to the landscape of choice and I don't think we've adapted fast enough," Vitti said.
Over the past decade, the county has seen a notable shift in school choice. According to district data, enrollment in traditional public schools has gone from a 2007-2008 high of nearly 126,000 students to about 117,000 students this year. Meanwhile charter school enrollment has jumped from 1115 to just over 9,000 over the same time period.
Thursday, school board members also discussed transportation for students who want to transfer out of their home schools. However, Vitti said the district has no plans to add more buses or bus routes. Instead they will allow students to travel on already established bus routes to nearby magnet schools.
"If a student wants to go to a particular school and it's near a hub of a magnet schools or it's the actual magnet school then they could just get on that existing route," he said.
If the measure is approved, parents could begin picking the school of their choice as early as this spring.
But some school board and community members worry there won't be not enough time to make it all work. Colleen Wood, founder and head of education advocacy group 50th No More, is among them.
"To make a change that can't be approved until April, to completely restructure the way students in Duval County seems to be a lot of change for one year," she said. "And the concern is other than the superintendent presenting the idea, has there been a lot of input from the stakeholders."
Some school board members have also raised concerns that the move will prompt more students to leave underperforming and already underutilized schools. Wood said while choice is important all of the issues need to be weighed.
"Before we make a change of this magnitude, we really need to look at what all of the consequences are," she said.
Wood added that the lack of transportation provision could prove problematic.
"Parents agree 'Yes, we'll transport our child to the new school' and that works from the first month and a half or two. It can get old pretty quickly. People's jobs change and their circumstances change and they may not be able to transport their child anymore," she said.
But Vitti said more problematic are the thousands of students already leaving district schools for charter schools and taking an estimated $50 million in district revenue with them.
Currently about 33 percent of the district's traditional schools are at less than 75 percent capacity, according to district data.
"I do not want to see Duval County Public Schools become Blockbuster," he said. "You saw Blockbuster at every corner in the '90s, then came OnDemand, NetFlix and now you don't see Blockbuster anymore...If we don't adapt to the new market which is based on demand and choice, we'll end up being Blockbuster."
The school board will vote on the open enrollment proposal April 1.
You can follow Rhema Thompson on Twitter @RhemaThompson.