First Read: Monday, March 31, 2014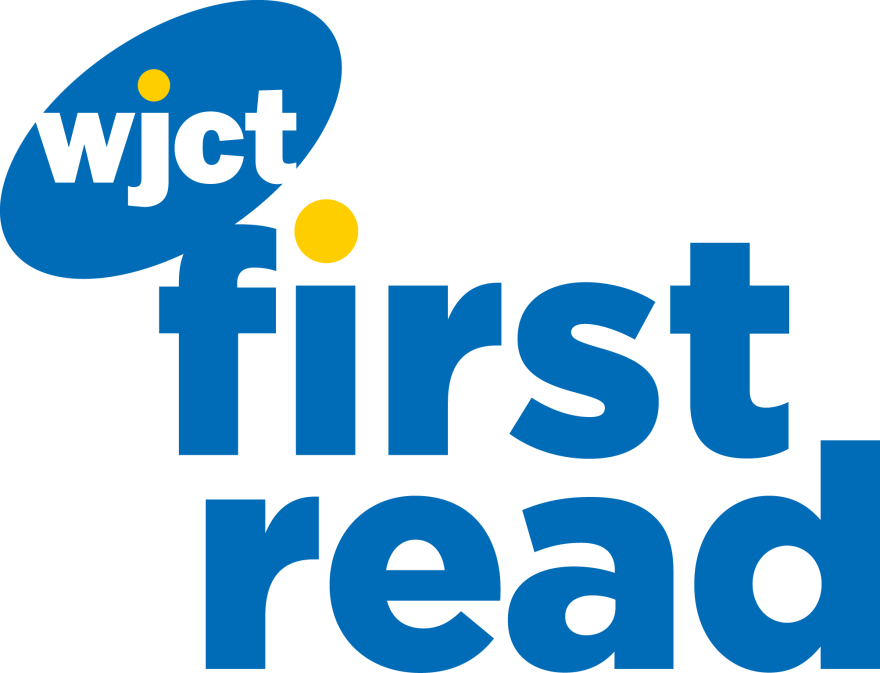 The Florida GI Bill, One Spark, and the Final Four are in the headlines today.Welcome to WJCT First Read, your daily weekday morning round-up of stories from the First Coast, around Florida, and across the country. We'll also preview some of WJCT's upcoming news programming.
Scott to sign Florida GI Bill: State legislative leaders will join Gov. Rick Scott at the National Guard Armory in Panama City today for the signing of the "Florida GI Bill" to offer in-state tuition to all honorably discharged military veterans. (AP via WJCT)
Lawmakers scrap plan to dissolve Hampton: On Friday night, state lawmakers Sen. Rob Bradley and Rep. Charles E. Van Zant announced they will drop plans for the dissolution of the small Bradford County city of Hampton. (WUFT)
Rummell lauds importance of One Spark to business: One Spark funder and Jacksonville businessman Peter Rummell says the One Spark festival is a chance to keep young talent in the city. (Florida Times-Union)
Southside shooting claims one victim: Dustin Minarik, 34, was fatally shot outside of his home on the 3000 block of Kline Road on Saturday. (First Coast News)
Much left to do as session hits halfway point: The Florida Legislature's 2014 session will be halfway over this week with the budget, tax cuts, environmental concerns and education reform among other issues still on the agenda. (The Ledger)
Former Florida Teacher of the Year critical of reforms: In an open letter to officials, 2010 Florida Teacher of the Year Megan Allen decried the state's education system, telling officials to drop the state's "value added model" for teacher evaluations. (Tampa Bay Times)
Florida panthers could move further north: In order to get the Florida panther out of endangered status, populations will likely need to begin living in the northern part of the state. (Gainesville Sun)
Florida to face UConn in Final Four: The University of Florida men's basketball team will face the UConn Huskies on Saturday in game one of Final Four action from Texas. Wisconsin and Kentucky will play the second game to determine who will play for the NCAA Championship. (Sports Illustrated)
Today on First Coast Connect, Tony Penna, regional organizer with Enroll America will be on to discuss the status of the Affordable Care Act in Florida as today's enrollment deadline is reached.
You can get all the latest headlines online at WJCTNews.org, on our Facebook page, and on Twitter @WJCTJax. You can follow Patrick Donges on Twitter at @patrickhdonges.