First Read: Wednesday, April 2, 2014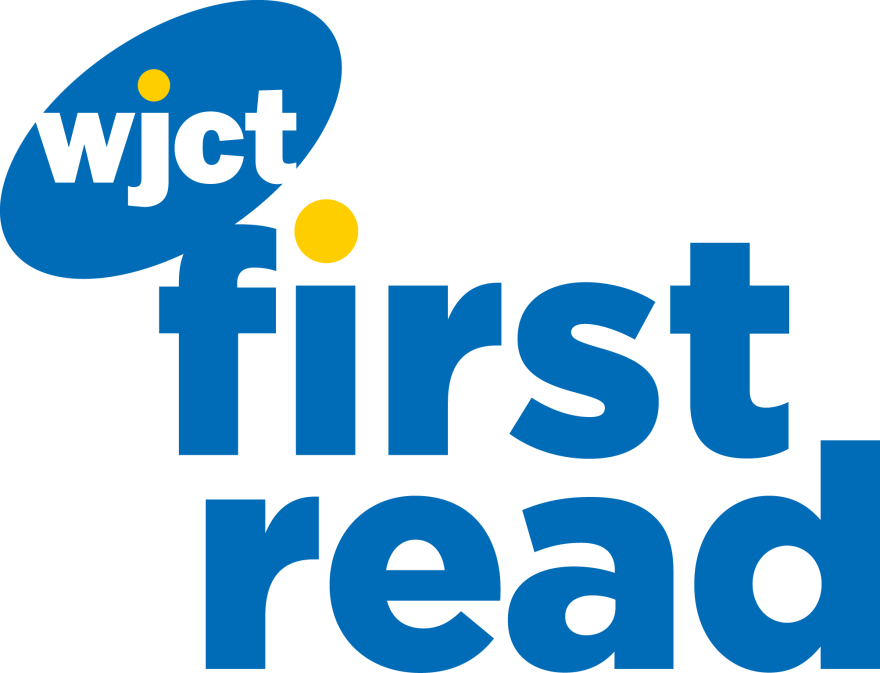 Charter schools, the Jacksonville Riverwalk, and Common Core are in the headlines today.Welcome to WJCT First Read, your daily weekday morning round-up of stories from the First Coast, around Florida, and across the country. We'll also preview some of WJCT's upcoming news programming.
School board approves new national charter school contract: During their regular meeting, member of the Duval County School Board voted to approve a five-year contract to open a new charter school on the city's Southside. (WJCT)
Gov. Scott signs sex offender bills: Governor Rick Scott signed four landmark bills in Tallahassee on Tuesday designed to increase protection for children from sexual predators. (News4Jax)
Jax Riverwalk expansion on hold as lawmakers seek funding answers: Renovations of the city's Southbank Riverwalk have been temporarily postponed after questions arose as to where the city is getting an additional $2 million to complete the project. (WJCT)
Bill to officially change "Common Core" to "Florida Standards" moving through legislature: A bill that repeals more than 30 mentions of Common Core in state statute is being advanced in Tallahassee by GOP lawmakers. (CBS Miami/AP)
Fewer anti-Semitic crimes reported in Florida: An audit from the Anti-Defamation League says there were 68 anti-Semitic incidents in the state last year, down from 88 reported in 2012. (First Coast News)
Solar panel tax breaks blocked in Florida House: The chairman of a powerful House committee say the solar industry isn't ready for tax breaks to businesses that install solar panels, as proposed for a November ballot initiative that has advanced in the Senate. (Tampa Bay Times)
Telemedicine bill approved in Senate committee: A proposal sponsored by Sen. Aaron Bean to increase the use of telemedicine in the state has been approved by the Senate Communications, Energy and Public Utilities Committee. (News Service of Florida/Jacksonville Business Journal)
Today on First Coast Connect, Jacksonville City Councilwoman Denise Lee, of District 8, on solving the problem of "human blight" in the city.
You can get all the latest headlines online at WJCTNews.org, on our Facebook page, and on Twitter @WJCTJax. You can follow Patrick Donges on Twitter at @patrickhdonges.