Backlash Over Proposed Duval School Budget Cuts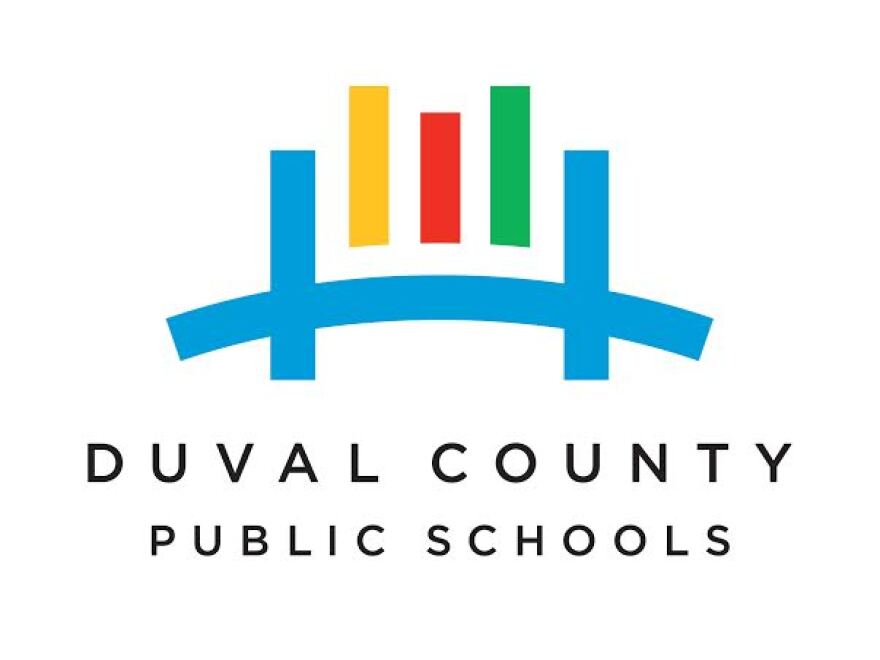 A series of cuts, adds and adjustments proposed last month to balance the Duval County School budget took some heat this week.Several dozen school employees showed up to Tuesday's school board meeting to protest the staffing cuts outlined in the district's proposed budget plan for next year.
"I would have to say that I never thought say that this would be happening in our district," said Duval Teachers United President Terrie Brady during the meeting. "Our employees really and truly do deserve better."
Superintendent Nikolai Vitti's recommendations include removing extra assistant principals, security and clerical positions from elementary schools as well as eliminating one clerical position from each school.
Wilma Castaneda, a media clerk at Abess Park Elementary, was among those to voice her opposition to the measures.
"I challenge the school board members to please come and spend a day in the life of an office assistant," she said.
Casteneda said that day often entails answering 200 to 300 calls, checking in students who are tardy or need early release, and even tending to the daily flow of sick students.
"An average of 30 to 40 children a day are in the clinic. We have to maintain accurate logs, take temperatures, give ice, make phone calls to parents," she said.
The budget proposal also calls for reducing the number of reading and math coaches in the district and eliminating permanent substitute positions.
Board members stressed Tuesday that the cuts were only proposals.
School Board Member Paula Wright told the audience their comments did not fall on deaf ears.
"Many of the concerns that were expressed and comments that we heard tonight, we discussed some of those concerns at our previous committee meeting," she said.
She added that the board plans to address some of those concerns at its upcoming budget workshop next week.
Vitti said that with less federal funding and more educational programs next year, there will be no easy solutions.
"We have to make difficult decisions," he said. "Do we continue to fund benefits at the rate that we're funding it? Do we still continue to fund salary increases? Or do we protect positions? And those are the difficult decisions that we have to make moving forward."
The school board will meet next Tuesday at 9 a.m. to revisit the budget plan proposals.
You can follow Rhema Thompson on Twitter @RhemaThompson.