Duval Teachers Await Word On 'Surplus' Changes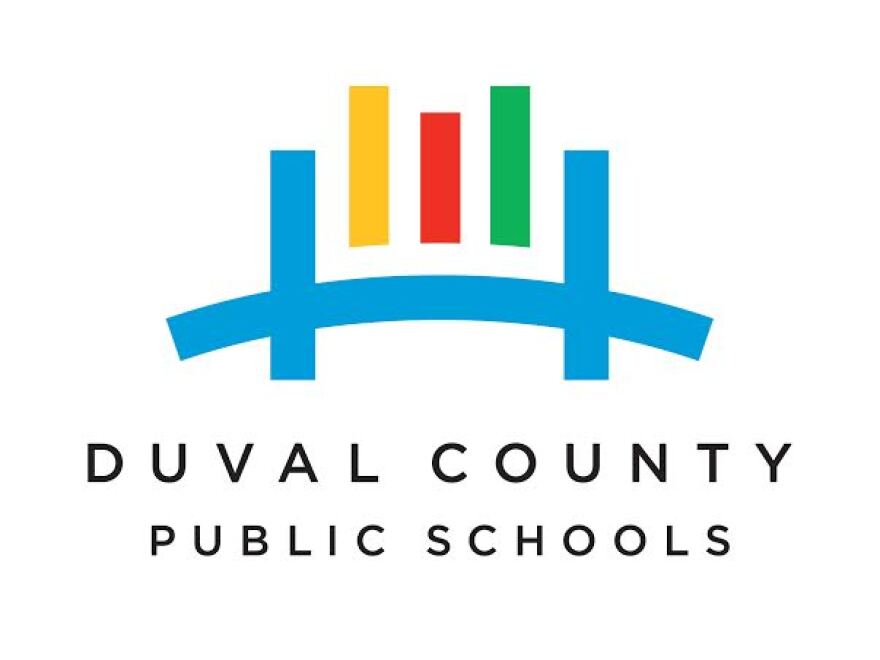 As principals prepare for their new assignments within Duval County Public Schools, teachers around the district are awaiting news on their own placements this fall, leaving many anxious.School administrators are finalizing this summer's list of so-called surplus teachers this week.
"Surplus" refers to teachers who have been deemed no longer needed in the school where they currently teach. That determination is made each year based on projected school enrollment as well as the number of students within a particular grade-level or subject area. The decisions are also based on seniority, with the newest teachers most likely to be removed. Those teachers are placed in a pool to fill vacancies left by other teachers in the district as they resign or retire.
"It's like putting together a puzzle, and it does take time, and it does create disruption but there is no other way to do it," Superintendent Nikolai Vitti said. "And every large district goes through it, especially those that are facing dropping enrollment due to charter schools."
Over the last seven years, enrollment in the district's traditional public schools has dropped by about 7,000 students; and a recent study conducted by Ohio-based consulting firm DeJong-Richter projects it will drop by another 3 percent over the next decade. That works out to about a $17 million loss for district by next year, according to Vitti.
Just how many teachers in the district will be affected this year is still unclear, although, some say they have already been notified by their principals.
Among school employees, reports on the numbers have varied widely.
In schools, such as Sandalwood High School, reports that more than 20 teachers would face surplus have circulated.
However, according to Sandalwood Principal Victoria Schultz, who provided a list of the changes, 11 teachers at the school will actually face surplus. Six others are leaving due to retirement, resignation and other reasons.
Principals at Mandarin and Stanton high schools, where high numbers of surplus teachers have also been reported, did not return messages from WJCT in time for publication. Several teachers questioned at Stanton said the actual number had not been finalized.
While there is a possibility that surplus teachers will not regain their jobs, Vitti said it's unlikely. Teachers are typically notified of their new positions in July, he said.
Last summer, 203 teachers received surplus notifications, according to district data, and all were eventually reassigned to new positions within the district.
A final list for this year is expected at the end of this week.
Duval County Schools surplus numbers by year:
July 2013: 203 teachers
July 2012: 240 teachers
July 2011: 599 teachers
July 2010: 444 teachers
July 2009: 521 teachers
July 2008: 254 teachers
July 2007: 240 teachers
Source: Duval County Public Schools.
You can follow Rhema Thompson on Twitter @RhemaThompson.