Extra Funds In Duval School Budget Slated For Reading Time, Laptops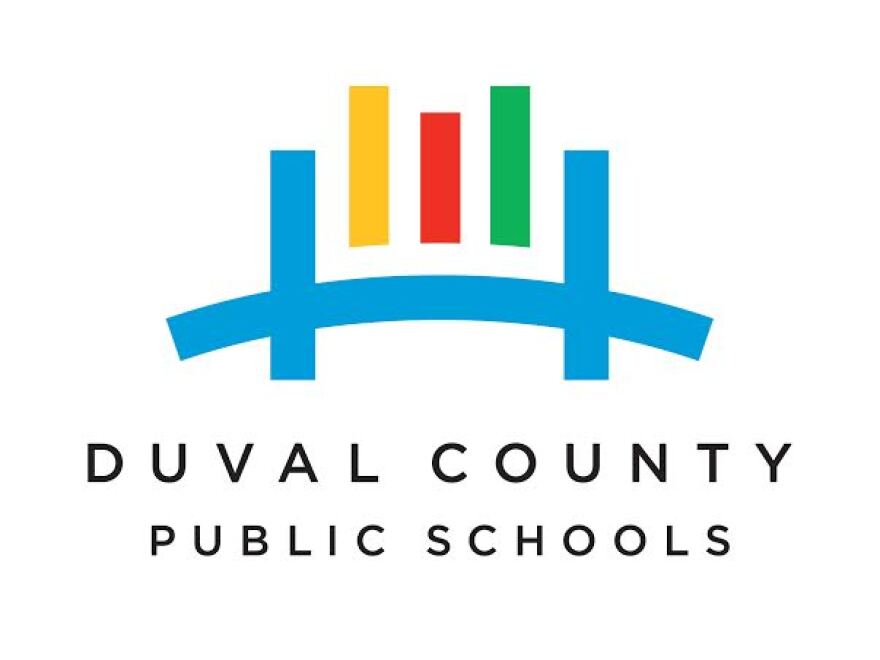 Duval County Public Schools will have about $20 million more to spend this school year, and a few million will go toward a state-mandated extra hour of reading at more than 40 Duval schools.
Superintendent Nikolai Vitti presented a draft 2014-15 year budget and several recommendations to school board members at a workshop Tuesday.
The district used $15.8 million less from its general funds than expected last year and gained another $4.8 million in one-time adjustments from the state, according to Vitti.
Vitti proposed that some of the extra funds be used, along with federal funding, toward placing new laptop carts in middle and high schools across the district.
With more schools in the district receiving lower school grades this year, Vitti said about $8 million will also go toward adding extra reading time at dozens of schools.
Under a revised state law, the 300 lowest-performing schools in the state, must add an hour of reading instruction to their schedule next year. Last year, the state required only the 100 lowest performing schools to add an extra hour.
In Duval, 41 schools were part of that pool this year.
The additional money for extra reading time was not well-received by all school board members. School board member Fred Lee questioned the effectiveness of the additional time and resources to comply with the mandate last year.
"This is a lot of money," he said. "This is the strategy you want to use and do you feel like you got your bang for your buck last year?"
Vitti said out of the schools that added an extra hour of reading last year, 67 percent improved in proficiency and 50 percent improved in learning gains.
"The reality is it's a lot of money for an unfunded mandate because we don't get additional dollars in our budget to implement this extra hour," Vitti said. "But considering the last two years of data, it does seem to appear that for the most part it is making a positive impact on reading as far as proficiency and learning gains."
Vitti also noted the role that changes in the scoring benchmarks for the statewide assessments have played in the increase of lower-scoring schools.
"Three years ago the standards changed, the cut scores changed...That means that even though these schools are even moving up in terms of school grade points, they're still in the F, D range, so they're actually moving, but they're not improving from a school grade perspective," he said.
Those scores are likely to drop again next year with the implementation of the state's new grading system and the new statewide assessments, he said.
"We're headed to a world where, I would say easily, the majority of high-poverty, urban schools--60 percent of them will be D or F's," he said.
School board chairwoman Becki Couch and other board members also raised concerns about student preparedness to handle the computer-based essays in next year's assessments for fifth-grade through high school.
"Students have not been taught keyboarding skills and they've not been tested, per se, with an essay on a computer that counts to the significance of an FCAT-style test," Couch said.
Board members suggested using some of the extra funds toward keyboard instruction to prepare students next year.

Meanwhile, an earlier budget proposal to remove nearly 200 school and district-level clerical from their position in the district has changed, according to Couch. Clerical workers will keep their positions in the schools and district. However, the district will not replace any district-level clerical positions vacated by employees who have resigned or retired, Couch said.
You can follow Rhema Thompson on Twitter @RhemaThompson.
*several figures in the first three paragraphs of this story were updated to reflect the correct budget numbers.