Group Begs Duval School Board To Abandon Jackson H.S. Magnet Conversion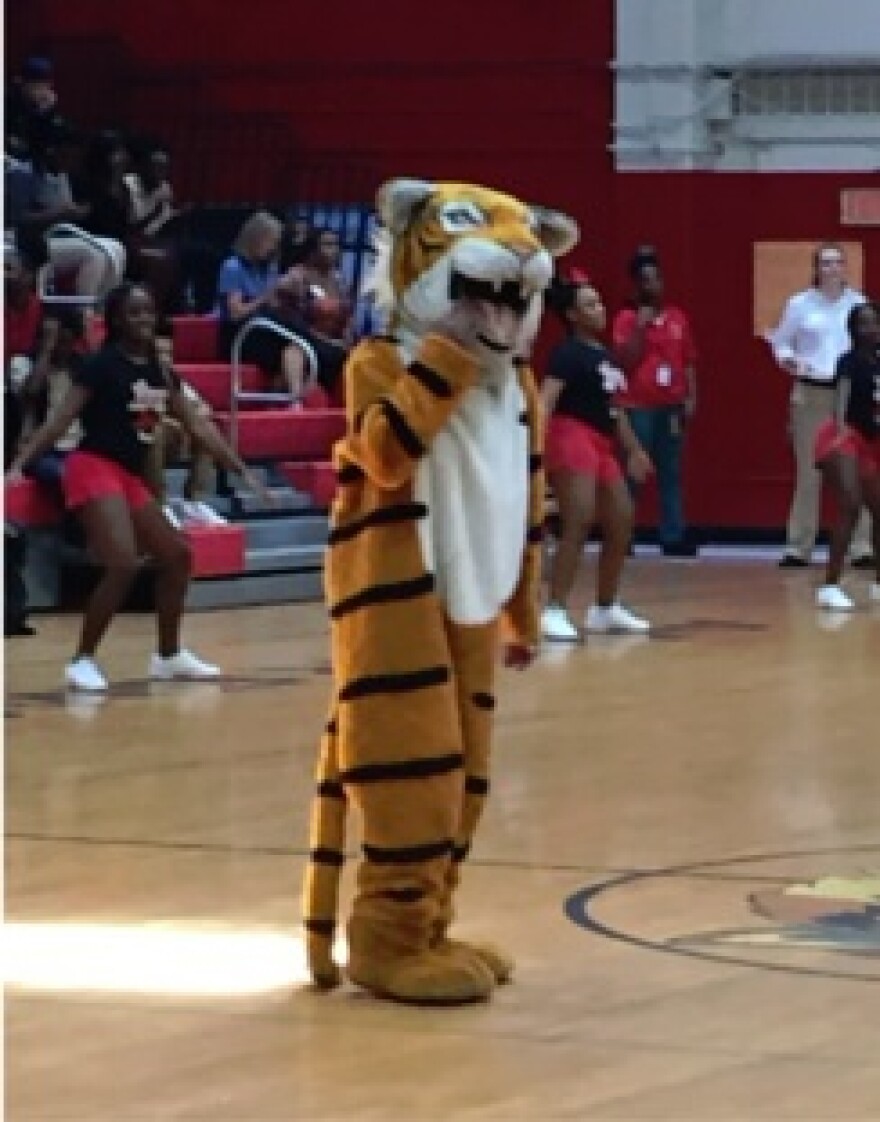 Opponents of a plan to turn Jacksonville's Andrew Jackson High School into a STEM magnet are calling on the School Board to hit the brakes.
Under the plan, Jackson will offer classes in cyber-security, sports medicine, IT and robotics or game coding. The change is part of a district-wide strategy to help under-performing or under-utilized schools by converting them into magnets.
But Felicia Gaines with the group Friends of Northwest Jacksonville says the struggling high school is already on the path to success. All it needs is more time.
"The last couple years we've seen Jackson make a 'B,' up to 'B,' 'C,'" she says, "but the thing is, if we're heading in the right direction, then why such a dramatic change?"
Although the final grade for Andrew Jackson High School has yet to be determined, the projection is that the school will receive a 'C' this year.
In addition to penning an open letter to the Board, Gaines says members of her group plan to attend Thursday's community discussion about school curriculum organized by District 7 Board member Jason Fischer.
The meeting is the second of three that make up what Fischer is calling his "listening tour."
It starts at 6 p.m. at Twin Lakes Academy Elementary School on Jacksonville's Southside.
The third and final session is scheduled for 6 p.m. Tuesday, March 15, at Loretto Elementary School.