01/15/15: Anti-Islam, Anti-Semitism In Europe; WJCT CEO Michael Boylan; Hemming Park; Kerry Speckman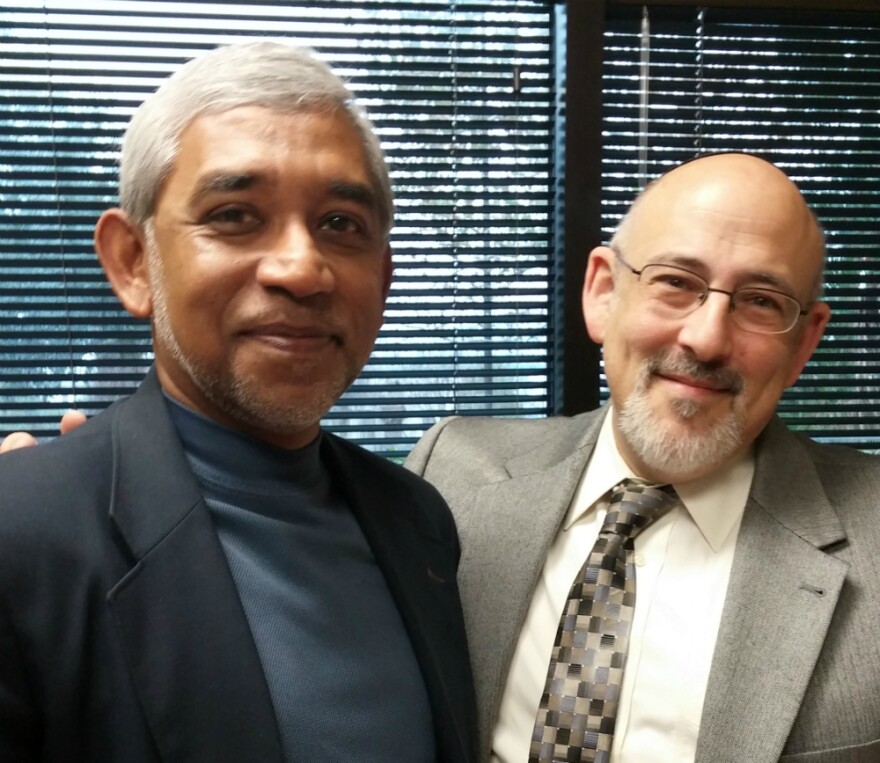 As the fallout from the terrorist attacks in Paris continues, we speak with Rabbi Jonathan Lubliner of the Jacksonville Jewish Center and UNF professor Dr. Parvez Ahmed about growing anti-Islam and anti-Semitic sentiments in Europe.
WJCT president and CEO Michael Boylan then joins the show to discuss WJCT's The Square contest, new programming and more.
We also hear updates on downtown Jacksonville's Hemming Park from Vince Cavin, executive director of Friends of Hemming Park.
And Kerry Speckman joins the show with this weekend's biggest events.