Randy DeFoor; Going Green; UniverSoul Circus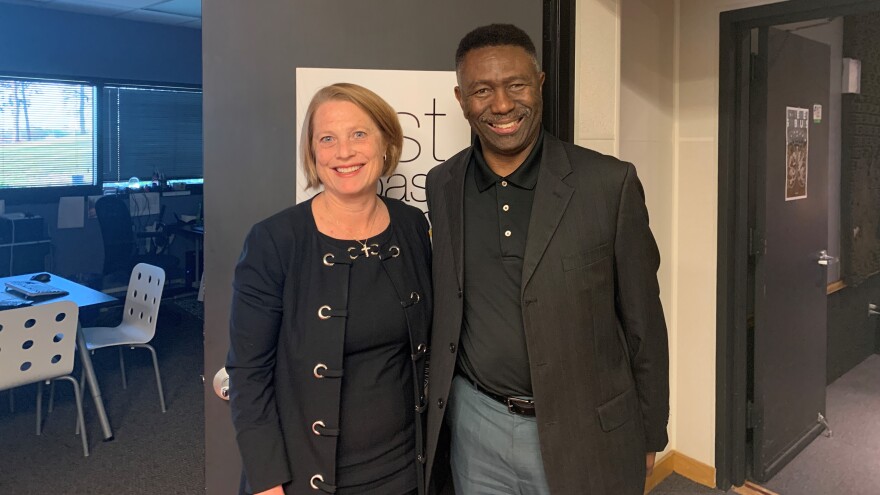 Wednesday on First Coast Connect, Charles Griggs sat in for Melissa Ross.
Jacksonville City Councilwoman Randy DeFoor joined us to answer questions about the investigation into the attempted JEA sale. She also discussed making the city more resilient.
Going Green
Adam Rosenblatt, assistant professor of Biology at UNF, will give a lecture entitled "A Call to Action: Jacksonville, the Climate Crisis and You" at St. Johns Cathedral on Wednesday, March 11.
Related: This Jacksonville Scientist Is On A Mission To Change Public Policy
Rosenblatt came on the show for Going Green with a preview of the lecture. John Burr, the North Florida Correspondent for Invading Seas, also joined us the conversation.
UniverSoul Circus
The UniverSoul Circus is in Jacksonville until Sunday, March 15. The Circus features interactive experiences and performances from around the world. Zeke, the Ringmaster's Sidekick and Cheyenne-Rose Dailey, the Co-Ringmaster joined us with more details about what audiences can expect from the show.
Sarah Glenn can be reached at newsteam@wjct.org, 904-358-6317