Fla. Considers Making Daylight Saving Time Permanent; Neptune Beach Business Favors Idea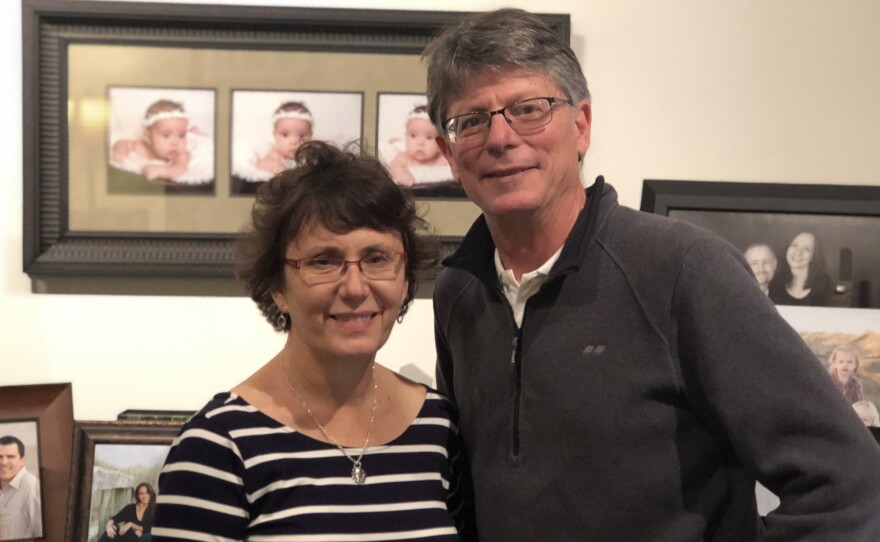 Deanne and Gus Dunlop are local Neptune Beach photographers.
Joslyn Simmons
Local businesses in the Beaches Town Center
Joslyn Simmons
A bill to keep the clock from moving back in Florida is up for consideration in the state Senate after being passed on February 14 in the House.
The proposal will keep Floridians from having to change their clocks twice a year, if Congress agrees to the change.
Deanne Dunlop, owner of a Neptune Beach photography business, said that the change would be beneficial to her during the winter months, especially when it comes to photoshoots on the beach.
"We have overheard and so we, you know, we pay the rent whether we [are] photographing on the beach or not from November to January," Dunlop said. "And so it's really nice, the more days, the more hours we have, the better."
Deanne Dunlop Photography is a block away from the ocean and located in the Beaches Town Center, where there is a good amount of foot traffic throughout the day due to tourism.
"We are natural light photographers. We are always chasing the light like an hour before sunset which they call the golden hour," Dunlop said. "And we prefer eastern daylight time because it gets dark later, which allows our clients to have portraits done after work instead of everybody trying to have them done on the weekend."
Gus Dunlop, who is Deanne's husband and co-owner of the business, sees the the proposed change as a way to increase business during the darker winter months.
"[It] definitely would give us more days to go to work, especially in the winter. It gets dark so early that many people can't get off work early enough to get to a photo session that might happen after work," Dunlop said.
The bill states the Legislature's intent to observe Daylight Saving Time year-round, but the change would also require congressional action.
Current federal law doesn't let states make the decision on their own.