First Read: Monday, February 3, 2014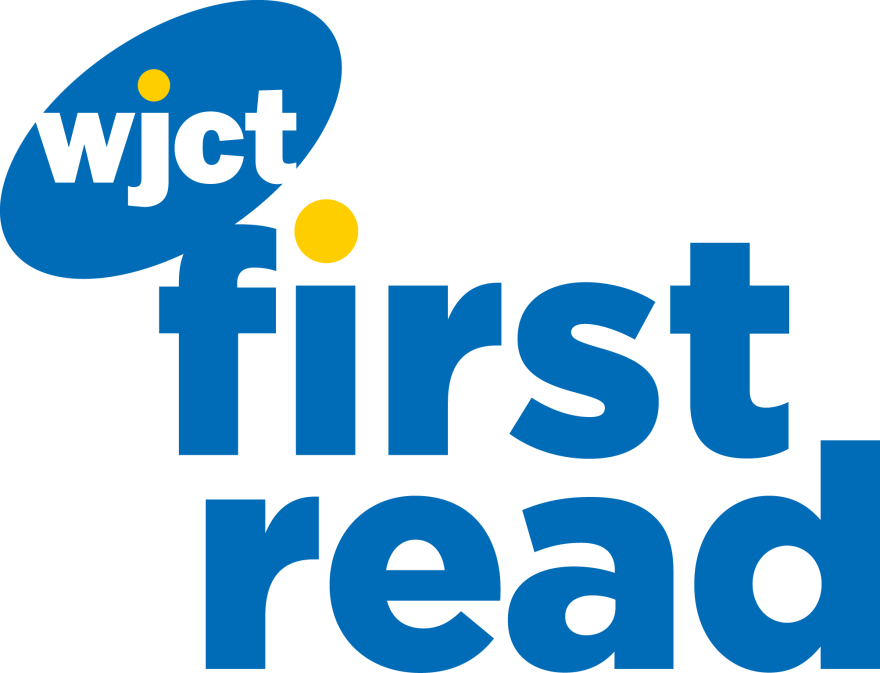 Michael Dunn, Carlos Lopez-Cantera, and Pam Bondi are in the headlines today.Welcome to WJCT First Read, your daily weekday morning round-up of stories from the First Coast, around Florida, and and across the country. We'll also preview some of WJCT's upcoming news programming.
Michael Dunn trial begins today: Jacksonville is in the national spotlight as jury selection begins in the trial of Michael Dunn for the death of Jordan Davis. WJCT's Rhema Thompson (@RhemaThompson) will be live-tweeting today's proceedings. (WJCT, NPR)
Lopez-Cantera To Be Sworn In As Lieutenant Governor: Former state legislator and Miami-Dade Property Appraiser Carlos Lopez-Cantera will officially begin his new job as Florida's next lieutenant governor today. (AP)
Public comment period on Flagler Beach erosion study now open: The public comment period on the Army Corps of Engineers beach erosion study for Flagler Beach is open until mid-February with an information session scheduled for Wednesday. (Daytona Beach News-Journal)
Jacksonville unaffected by rouge chemist investigation: Authorities say no cases in the Jacksonville area are part of the Florida Department of Law Enforcement's investigation into a Pensacola-based agency chemist accused of swapping out over-the-counter pills with prescription paid pills in dozens of drug cases. (Florida Times-Union)
AG Bondi to defend same-sex marriage ban: Florida Attorney General Pam Bondi says she will oppose those seeking to overturn the state's constitutional amendment banning same-sex marriage. (Creative Loafing Tampa Bay)
Don't forget, we're accepting submissions for our First Coast Connect theme song contest! Click to find out how you can become a part of each and every show.
You can get all the latest headlines online at WJCTNews.org, on our Facebook page, and on Twitter @WJCTJax. You can follow Patrick Donges on Twitter at @patrickhdonges.