First Read: Tuesday, February 4, 2014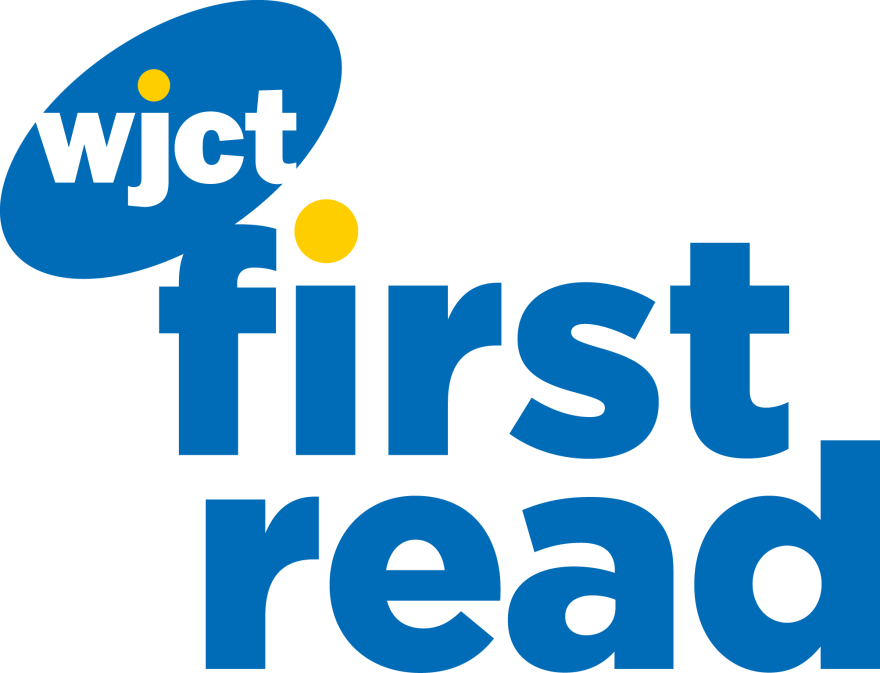 Michael Dunn, university graduation rates, and gun laws are in the headlines today.Welcome to WJCT First Read, your daily weekday morning round-up of stories from the First Coast, around Florida, and and across the country. We'll also preview some of WJCT's upcoming news programming.
Jury selection continues in Dunn trial, jury to be sequestered: With day one down, jury selection in the murder trial of Michael Dunn is expected to last at least another two days. Monday it was ruled that the jury will be sequestered during the trial. (WJCT)
Graduation and retention rates up at Florida universities: A new report shows Florida ranks third for graduation rates compared to the ten largest public university systems. (WCTV)
Florida health insurance exchange to open soon: Florida Health Choices, the state's planned online health insurance marketplace focused on plans for small businesses and coverage of extra health needs not specifically required under the Affordable Care Act, is set to open in the coming weeks. (First Coast News)
Army Corps of Engineers seek public comment on Flagler Beach erosion: The U.S. Army Corps of Engineers is holding a meeting Wednesday to gather public input on solving Flagler Beach's erosion problems. (WJCT)
Eastern Florida State College revises rules to allow guns on campus: Following a lawsuit against the University of North Florida's policy banning guns in cars on campus, Eastern Florida State College in Brevard County is revising its ban on guns. (My News 13)
Don't forget, we're accepting submissions for our First Coast Connect theme song contest! Click to find out how you can become a part of each and every show.
You can get all the latest headlines online at WJCTNews.org, on our Facebook page, and on Twitter @WJCTJax. You can follow Patrick Donges on Twitter at @patrickhdonges.