First Read: Monday, February 10, 2014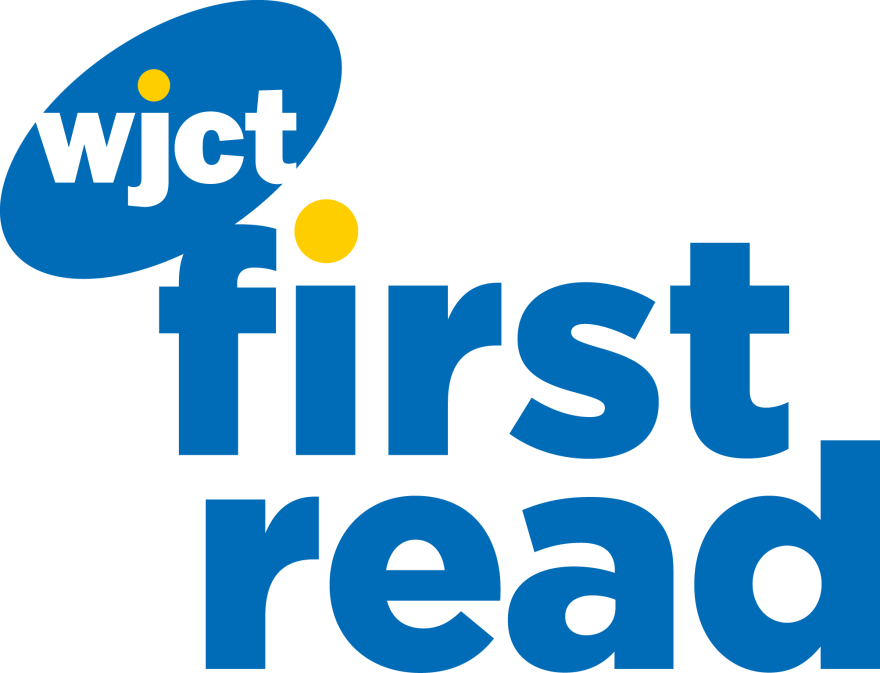 Michael Dunn, unemployment, and red light cameras are in the headlines today.Welcome to WJCT First Read, your daily weekday morning round-up of stories from the First Coast, around Florida, and and across the country. We'll also preview some of WJCT's upcoming news programming.
JSO detective goes over evidence in Dunn murder case: An investigator has testified that nine bullet holes were found in an SUV in which Jordan Davis was fatally shot after an argument over loud music at a Jacksonville convenience store. (AP)
Expert says Dunn should testify: A legal expert says Michael Dunn should testify in his murder trial so jurors might understand why he fired ten bullets at the SUV 17-year-old Jordan Davis was riding in. (News4Jax)
UF launches business incubator for disabled veterans: The Warrington College of Business Administration at the University of Florida has launched a program for disabled veterans interested in starting a business. (Jacksonville Business Journal)
Red light camera press conference today: Two Florida lawmakers who want to repeal red light camera laws will hold a press conference today to discuss the details of a recent state report on the program and are also expected to discuss recent bribery allegations against the company contracted to supply the cameras in Jacksonville. (Bradenton Herald)
Dead dolphins on Jax beaches due to virus: Dozens of dead dolphins have washed up on the beaches of Duval and St. Johns counties because of a spreading virus. (Florida Times-Union)
"Workforce Florida" to become "Career Source Florida": The state agency that helps people in Florida find jobs will be changing its name to "Career Source Florida" starting this week. (WEAR TV)
Florida ranked 2nd for long-term unemployment: Despite creating more than 460,000 jobs since 2010,a new study ranks Florida second among states with workers who have been unemployed for at least six months. (Orlando Sentinel)
California meat company recalls meat shipped to Florida: Petaluma-based Rancho Feeding Corp. has recalled beef carcasses and boxes of beef oxtail, liver, cheeks, tongue and and other meats weighing between 30 pounds and 60 pounds distributed to retailers in California, Florida, Illinois and Texas. (Florida Today)
Today on First Coast Connect, Sam Garrison, former assistant state attorney, now with the firm Kopelousos, Bradley and Garrison, and Florida Coastal School of Law professor Rod Sullivan discuss the latest developments in the Michael Dunn murder trial. Karen Feagins is filling in for Melissa Ross today.
You can get all the latest headlines online at WJCTNews.org, on our Facebook page, and on Twitter @WJCTJax. You can follow Patrick Donges on Twitter at @patrickhdonges.