First Read: Thursday, February 13, 2014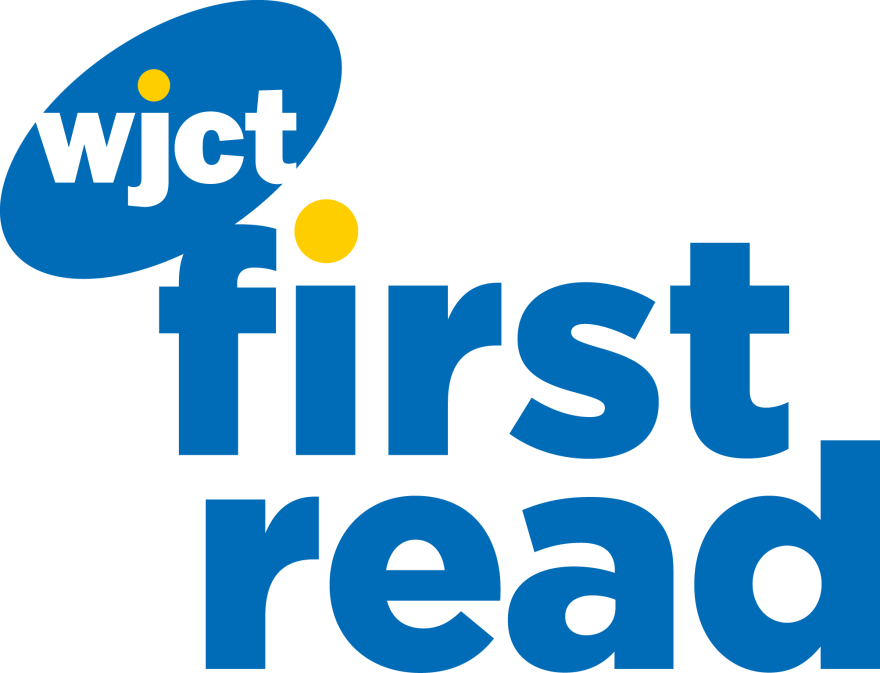 Michael Dunn, Kelly Mathis, and pension reform are in the headlines today.Welcome to WJCT First Read, your daily weekday morning round-up of stories from the First Coast, around Florida, and and across the country. We'll also preview some of WJCT's upcoming news programming.
Dunn trial deliberations to resume this morning: The jury in the trial of Michael Dunn will reconvene this morning to continue deliberations that started last night following a day of closing arguments. (WJCT)
Mathis sentenced to six years in Allied Veterans scheme: Jacksonville attorney Kelly Mathis was sentenced to six years in prison for his role in the Allied Veterans of the World gambling scandal. (AP)
Jax pension plans ongoing: The Jacksonville Retirement Reform Task Force says they are closer to coming up with recommendations to fix the city's pension problems. (WJCT)
Hyatt Regency Riverfront sold: New York-based international global investment fund Fortress Investment Group paid $53 million, about $55,000 per room, to purchase The Hyatt Regency Riverfront in downtown Jacksonville. (Jacksonville Business Journal)
Winter storm knocks out power to more than 200,000 homes; cancels nearly 3,300 flights: At least 12 deaths across the South have been blamed on the stormy weather and nearly 3,300 flights nationwide were canceled with another day of complicated air and road travel ahead today as the storm moves north. (AP)
Supreme Court denies last minute appeal for Ryce killer: The U.S. Supreme Court denied a last minute appeal for Juan Carlos Chavez, who was executed last night after having spent 18 years on death row for the killing of 9-year-old Jimmy Ryce in 1995. (WTXL TV)
Today on First Coast Connect, Florida Coastal School of Law professor Rod Sullivan with analysis of yesterday's closing arguments in the Michael Dunn trial. We'll also discuss human trafficking in avance of tonight's WJCT First Coast Forum on the topic.
Those of you who watch WJCT TV via digital antenna or satellite television service may have noticed that we are off the air. Our engineers are working to bring back your programming as soon as possible. Thank you for your patience!
You can get all the latest headlines online at WJCTNews.org, on our Facebook page, and on Twitter @WJCTJax. You can follow Patrick Donges on Twitter at @patrickhdonges.