Jax Pastors Request Plea Deal In Marissa Alexander Retrial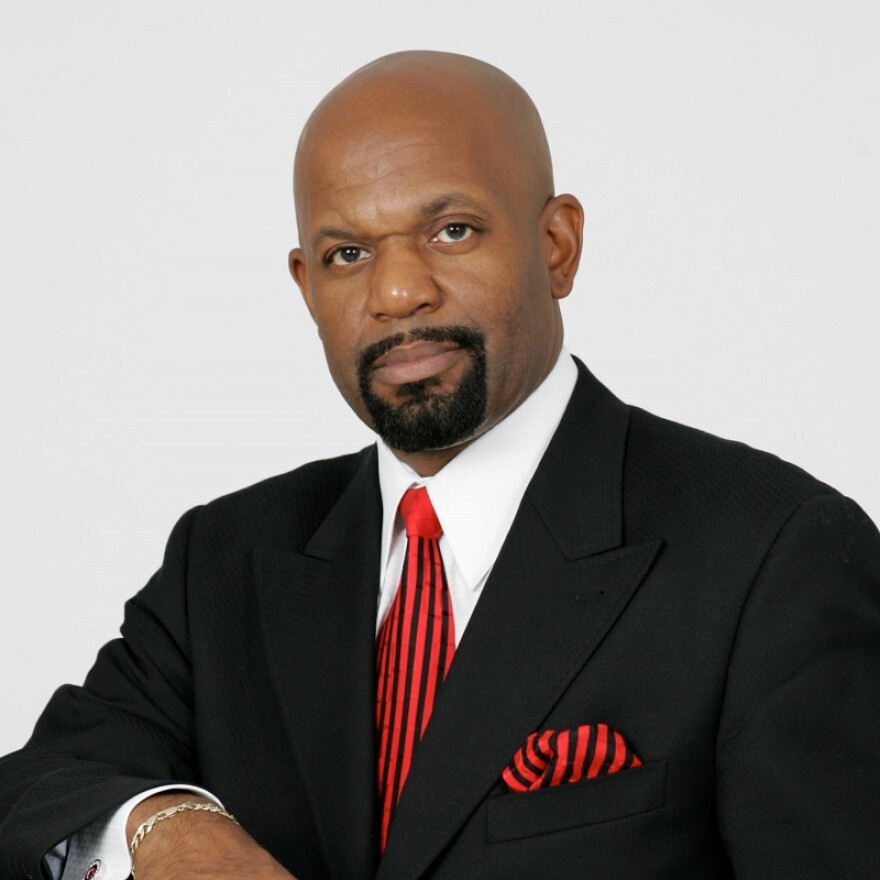 A group of high-profile Jacksonville pastors is calling for a plea deal in the Marissa Alexander case.Alexander is the Jacksonville woman facing a 60-year prison sentence if she's convicted again on aggravated assault charges.
Her original conviction was overturned on appeal after she initially was sentenced to 20 years for firing what she called a warning shot at her allegedly abusive husband. Prosecutors argue that Alexander could have harmed her estranged husband Rico Gray and his children during the altercation.
Her retrial this summer is the latest in a string of high profile criminal justice cases in our area. It is expected to be another national media circus the likes of the Michael Dunn and George Zimmerman trials.
Reverend Mark Griffin of Jacksonville's Wayman Ministries is one of the clergymen asking State Attorney Angela Corey to give Alexander a plea deal that would likely release her with time served. He joined Melissa Ross to discuss the appeal and the implications of the case.
"Since the courts have deemed that Marissa Alexander is due to have another trial, we feel that the options that were on the table before the first trial should be the same," Griffin said.
That option is a three-year prison sentence under a plea deal Alexander rejected prior to her original trial.
Griffin said he and the other two pastors who are making this appeal are not taking sides in the case, but they do feel that the original plea deal should be in place.
"Jacksonville has made national and international news for all the wrong reasons," Griffin said on the decision to take the appeal public. "We have the whole world watching Jacksonville, not because of our beaches, not because of our golf courses, but because of something that is really a negative matter."
"We do have issues... we have issues with black on black crime, we have issues when it comes to the high rate of our juveniles who are being tried as adults, I think these are real issues that we need to deal with," he said.
"So many times we have the person who comes in from out of town, they sensationalize our issue, and then after that issue goes away, we're still left with the same issues on the table that we already had."
Griffin said the trial would not be good for the community, not only because of the potential for racial polarization, but also the gender issue.
"We see the National Organization of Women now getting involved in this," he said, referring to that organization's call for Angela Corey to resign over her re-prosecution of Alexander. "It just creates a more tense environment in Jacksonville."
Griffin said the group has not heard from either Corey's office or Alexander's counsel, and stressed that they aren't lobbying for Alexander to take the deal, only that it be put back on the table.
"We're not making a demand, we're simply making a request," he said.
You can follow Melissa Ross @MelissainJax and Patrick Donges @patrickhdonges.