First Read: Thursday, June 5, 2014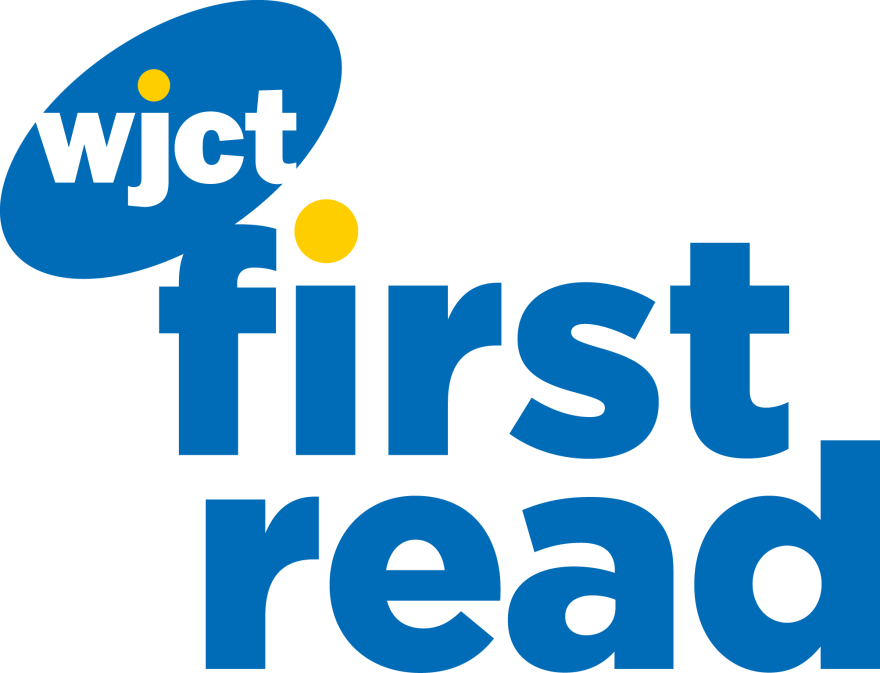 The Jacksonville Sheriff's Office, Mayor Alvin Brown, and chikungunya are in the headlines today.Welcome to WJCT First Read, your daily weekday morning round-up of stories from the First Coast, around Florida, and across the country. We'll also preview some of WJCT's upcoming news programming.
JSO officer kills shooting suspect: A Jacksonville sheriff's officer fatally shot a shooting suspect Wednesday night following a car chase. (AP via WJCT)
Coast Guard searching for missing guardsman: The Coast Guard is searching for Petty Officer 2nd Class Johnnie Walton, 37, who they say vanished from the Ponce Inlet guard station after going for a run Wednesday morning. (News4Jax)
Small shop space of St. Johns Town Center full: The 30,000 square-foot small-shop area of the Nordstrom-anchored phase of St. Johns Town Center has been fully leased by seven retailers. (Jacksonville Business Journal)
Brown sends pension reform package to City Council: Jacksonville Mayor Alvin Brown filed legislation Wednesday asking the City Council to back a pension reform package he says will save the city about $1.8 billion over a 35-year period. (Florida Times-Union)
Florida leads nation in 'maxed out' sentences: A new study finds Florida leads the nation in inmates who "max out" their sentences — serving 100 percent of their time and being released with no supervision beyond the prison gates. (News Service of Florida via WJCT)
Florida facing mosquito-borne disease threat: Dengue fever and chikungunya are posing a serious threat to Florida and residents should take steps to control mosquito populations to try to limit the danger. (Reuters)
South Florida man charged with running pill mill: The owner of a South Florida pain clinic is facing criminal charges of running a $15 million pill mill operation that supplied oxycodone to drug dealers and addicts across the country. (South Florida Sun-Sentinel)
Former U.S. senator resigns from Florida company's advisory board: Former Massachusetts U.S. Senator and current candidate Scott Brown announced Wednesday he is resigning from the advisory board of a Florida-based company and giving up his stock in the company. (Boston Globe)
Today on First Coast Connect, local military expert Charlie Fails on the controversy surrounding the recovery of U.S. Army Sgt. Bowe Bergdahl.
You can get all the latest headlines online at WJCTNews.org, on our Facebook page, and on Twitter @WJCTJax. You can follow Patrick Donges on Twitter at @patrickhdonges.