Recused prosecutor: Man accused in Ahmaud Arbery shooting was involved in prior investigation of him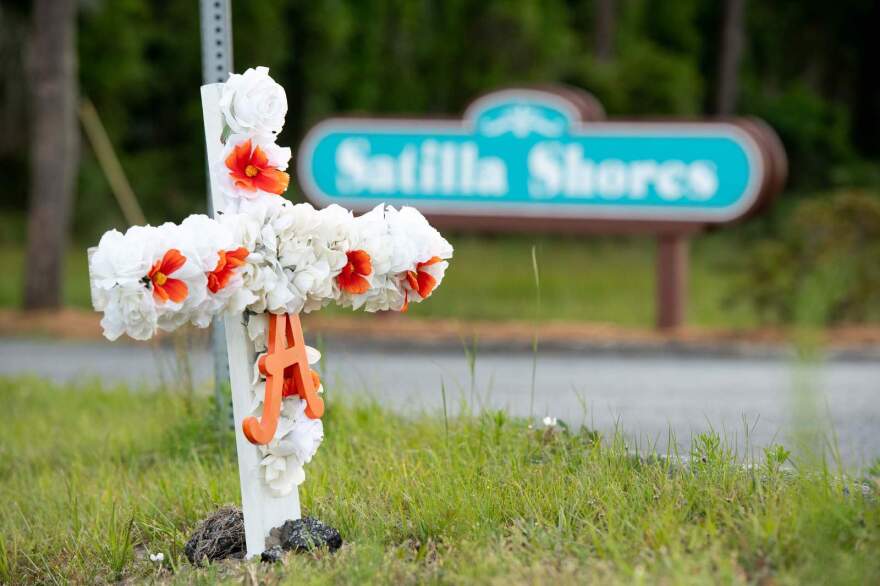 One of the men accused in the fatal shooting of Ahmaud Arbery was involved in a previous prosecution of Arbery, according to a letter written by a prosecutor who has since recused himself from the case.
In an April 7 letter, Waycross Judicial Circuit District Attorney George Barnhill wrote that his son and the suspect, Gregory McMichael, helped with an earlier prosecution of Arbery when they both worked for the Brunswick Judicial Circuit District Attorney's Office.
Gregory McMichael, 64, and his 34-year-old son, Travis McMichael, were arrested Thursday evening and face charges or murder and aggravated assault in Arbery's killing on February 23, according to the Georgia Bureau of Investigation.
Barnhill was the second prosecutor to oversee the case after the Brunswick DA recused herself due to her office's previous connection to McMichael. Barnhill said in the letter he believed it best to recuse his office from the case given the connections between his son, McMichael and Arbery.
The Atlanta Journal-Constitution first reported Barnhill's letter stating McMichael previously investigated Arbery.
Read the rest of this story here from our partner News4Jax.