First Read: Thursday, January 23, 2014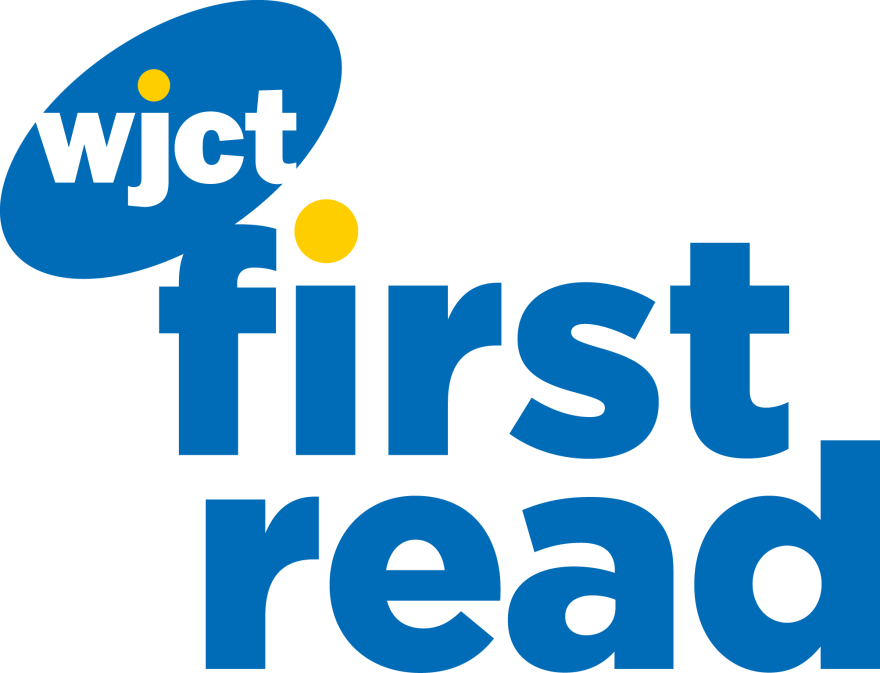 The Westside Wolverines, George Zimmerman, and Justin Bieber are in the headlines today.Welcome to WJCT First Read, your daily weekday morning round-up of stories from the First Coast, around Florida, and and across the country. We'll also preview some of WJCT's upcoming news programming.
New Westside High mascot confirmed: Duval County Public Schools Superintendent Nikolai Vittti confirmed that the Westside Wolverines will take the place of the Forrest Rebels once Nathan B. Forrest High School is renamed next school year. (WJCT)
Polling shows Scott gaining on Crist, marijuana support still strong: A new poll shows Republican Gov. Rick Scott closing the gap with Democratic candidate Charlie Crist, while support for medical marijuana in the state remains high. (WJCT)
Remains found at Ponte Vedra could be human: Burned remains discovered in Guana River State Park in South Ponte Vedra on Wednesday are believed to be human. (News4Jax)
Florida Blue acts after story on insurance delays: Following a public radio story aired by WJCT detailing the problems Florida Blue customers are having accessing benefits under the Affordable Care Act, the company helped those customers profiled. (Health News Florida)
Beer laws on tap for state legislators: Laws allowing beer tastings in supermarkets and legalizing 64 ounce growlers will be before state legislators this year. (WLRN)
State House candidate questioned by Secret Service will stay in race: Republican Joshua Black, candidate for Florida House District 68, will stay in the race after calls for him to step down following comments that President Obama should be hanged for war crimes. (Fox News)
Lawmakers push to make more information secret: The names of people applying to be president, provost or dean of a state university or college, and the names of people who apply for concealed-weapon licenses at tax collectors' offices are among the information some state lawmakers are hoping to make unaccessible to the public by law this year. (Washington Post)
Latest Zimmerman painting depicts Angela Corey: George Zimmerman is releasing a new piece of artwork, this one portraying the special prosecutor who charged him with second-degree murder, State Attorney Angela Corey. (AP via WJCT)
Bieber arrested for DUI in Miami: Teen singing sensation Justin Bieber was arrested early this morning in Miami Beach for DUI and drag racing. (Huffington Post)
Today on First Coast Connect, Equality Florida's Stratton Pollitzer on the suit filed this week against the state's constitutional amendment barring same-sex marriage.
And don't forget, we're accepting submissions for our First Coast Connect theme song contest! Click to find out how you can become a part of each and every show.
You can get all the latest headlines online at WJCTNews.org, on our Facebook page, and on Twitter @WJCTJax. You can follow Patrick Donges on Twitter at @patrickhdonges.