First Read: Tuesday, January 28, 2014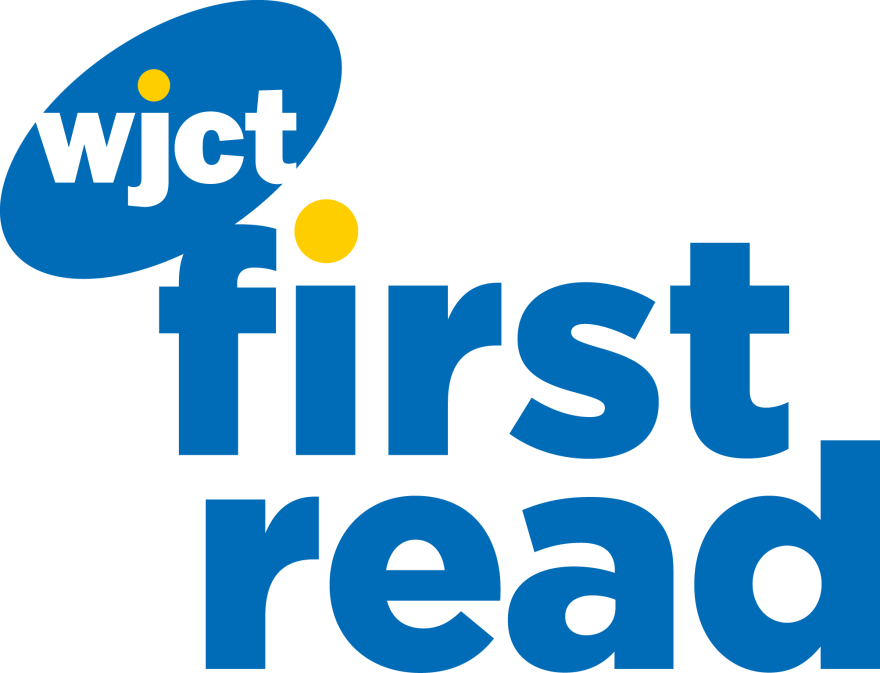 Medical marijuana, snow, and Gov. Rick Scott are in the headlines today.Welcome to WJCT First Read, your daily weekday morning round-up of stories from the First Coast, around Florida, and and across the country. We'll also preview some of WJCT's upcoming news programming.
Medical marijuana on November ballot: The question of whether to approve the use of medical marijuana will go before Florida voters as per the ruling of the Florida Supreme Court. (AP via WJCT)
New polar air mass could bring snow to Florida panhandle, Jax flights canceled: Areas of the state's far northwest along the Gulf Coast could see snow as a a cold front moves across the southern states. About a dozen flights have been canceled at Jacksonville International Airport thus far. (The Weather Channel, Florida Times-Union)
Vitti speaks about Wolfson High stabbing: Duval County Public School Superintendent Nikolai Vitti said parents should contact school officials at the first sign of conflict between students following a stabbing last week at Wolfson High School in which bullying was believed to be a factor. (News4Jax)
Rep. Trey Radel resigns: After pleading guilty in November to cocaine possession, freshman Florida Republican Congressman Trey Radel resigned yesterday. (New York Times)
Gov. Scott to call for $100 million business rent tax cut: Governor Rick Scott will call for a $100 million cut in the 6 percent statewide sales tax on business rents, completing his election-year proposal for $500 million in tax and fee reductions. (Miami Herald)
UF men's basketball move into 3rd place: The University of Florida's men's basketball team has moved from sixth to third place in the latest Associated Press poll. (ESPN)
Today on First Coast Connect, the educators behind this weekend's 6th Annual Urban Education Symposium, a citywide effort to reverse the high dropout rate of black male students.
And don't forget, we're accepting submissions for our First Coast Connect theme song contest! Click to find out how you can become a part of each and every show.
You can get all the latest headlines online at WJCTNews.org, on our Facebook page, and on Twitter @WJCTJax. You can follow Patrick Donges on Twitter at @patrickhdonges.