First Read: Thursday, February 20, 2014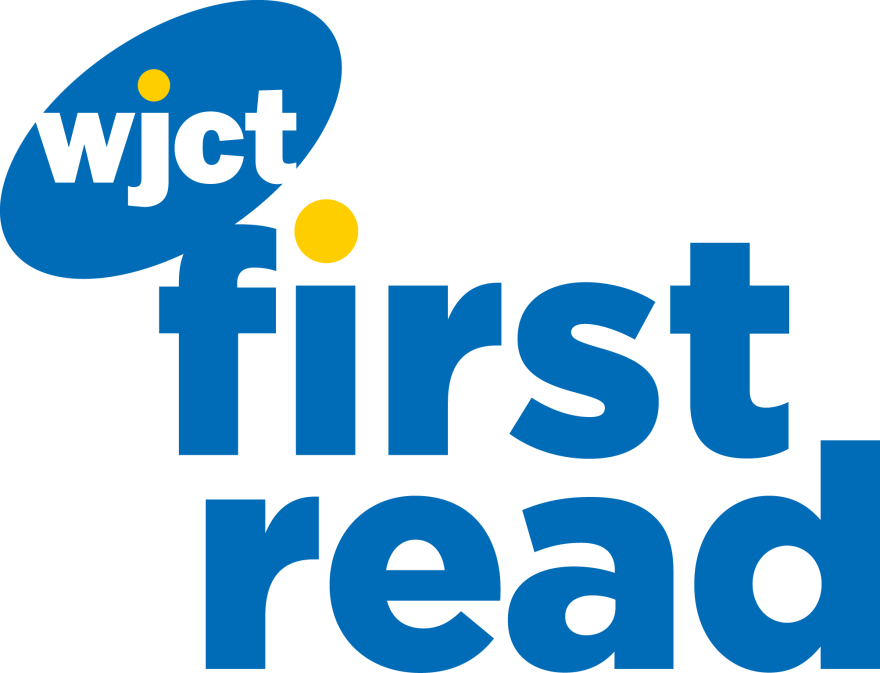 Pension reform, Mayor Alvin Brown, and Jordan Davis are in the headlines today.Welcome to WJCT First Read, your daily weekday morning round-up of stories from the First Coast, around Florida, and across the country. We'll also preview some of WJCT's upcoming news programming.
Jax retirement planners agree with Mayor's proposal: The Jacksonville Retirement Reform Task Force has agreed to many of the proposals set forth by Mayor Alvin Brown to revamp the city's pension plan. (WJCT)
Duval County Republicans seek investigation into mayoral strong-arm allegations: Duval County Republicans are calling for an investigation into the charge made by JEA board member Peter Bower that one of Mayor Alvin Brown's administration officials strong-armed him in order to guarantee support for a pension-reform proposal. (Florida Times-Union)
State law enforcement investigating "Big League Dreams" negotiations: The Florida Department of Law Enforcement is looking into complaints that negotiations to build a multimillion dollar ballpark and sports complex in Middleburg may not have been entirely legal. (News4Jax)
Jordan Davis' parents support retrial of Dunn for murder: The parents of Jordan Davis fully support Michael Dunn being retried for first-degree murder for their son's death. (First Coast News)
Army engineers extend Flagler erosion study comment period: The U.S. Army Corps of Engineers, Jacksonville District has extended the public comment period on its tentative Flagler County beach plan to March 15. (Palm Coast Observer)
Boehner buys Florida condo: U.S. House Speaker John Boehner and his wife have bought a condominium in the South Florida vacation town of Marco Island for $835,000. (Politico)
Hearing on Beiber jail video underway: A South Florida judge is holding a hearing on a motion by The Associated Press and other media outlets seeking the release of police videos made shortly after Justin Bieber's recent arrest. (CTV)
Today on First Coast Connect, we'll discuss the impact of the Michael Dunn murder trial following Juror #4's ABC News interview with guests attorney and legal analyst Janet Johnson and Rashad Robinson, executive director of ColorOfChange.org.
You can get all the latest headlines online at WJCTNews.org, on our Facebook page, and on Twitter @WJCTJax. You can follow Patrick Donges on Twitter at @patrickhdonges.