First Read: Tuesday, March 18, 2014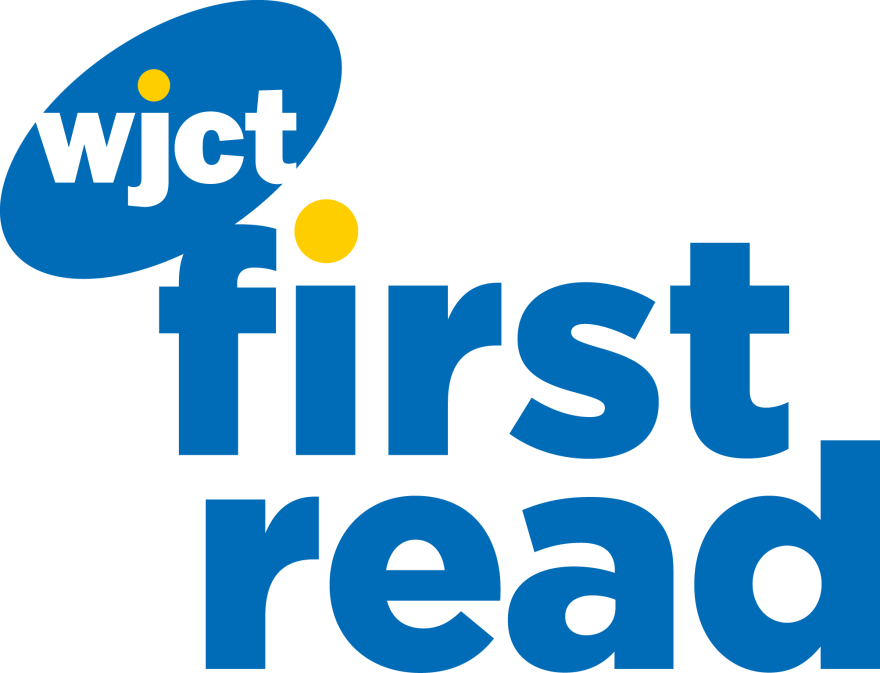 Governor Rick Scott, Charlie Crist, and UF Health are in the headlines today.Welcome to WJCT First Read, your daily weekday morning round-up of stories from the First Coast, around Florida, and across the country. We'll also preview some of WJCT's upcoming news programming.
Crist holds small lead over Scott in UNF polling: In the latest poll from the University of North Florida, Democratic gubernatorial candidate Charlie Crist maintains a one point lead over incumbent Governor Rick Scott. (WJCT)
State Democrats allege Scott broke campaign finance law: The head of the Florida Democratic Party has filed a complaint against both Gov. Rick Scott and his political committee saying they broke the state's campaign finance law with a transfer $27 million from one type of campaign account to another earlier this month. (AP)
City Council committee considering direct health plan with UF Health: A plan to save the city money by partnering with UF Health Jacksonville to provide services directly to city employees is being reviewed by a special City Council committee. (WJCT)
JTA bus service receives federal grant: The Jacksonville Transit Authority received a $38 million grant from the Federal Transit Administration to fully fund construction of the "First Coast Flyer" premium bus services in the North and Southeast corridors. (First Coast News)
Jacksonville among highest ranked for January jobs growth: The Jacksonville metro area had the second highest annual job growth rate at the beginning of 2014 according to figures released yesterday by Gov. Rick Scott's office. (Jacksonville Business Journal)
JSO Officer arrested on assault charges: Jacksonville Sheriff's Officer was John Townsend arrested in Clay County over the weekend on assault charges against his wife and father-in-law. (News4Jax)
No criminal charges filed in San Jose traffic death: Sixty-seven-year-old Jax resident Michael A. Fortunato was cited for failure to use due care toward a pedestrian, driving carelessly and driving with an expired license in the crash that killed Esther Ohayon and seriously injured her daughter as they crossed San Jose Blvd. last September. (Florida Times-Union)
State lawmakers to discuss Dream Act, executive confirmations, budget proposals: State lawmakers are meeting in Tallahassee today to discuss allowing the children of illegal immigrants to pay in-state tuition rates. State agencies have also begun to reveal their annual budget proposals and the Senate is weighing the confirmation of Department of Economic Opportunity executive director Jesse Panuccio. (Bay News 9, The Florida Current)
Today on First Coast Connect, guest host Dan Leveton welcomes Jacksonville City Councilman Stephen Joost to discuss extending the city's gas tax.
You can get all the latest headlines online at WJCTNews.org, on our Facebook page, and on Twitter @WJCTJax. You can follow Patrick Donges on Twitter at @patrickhdonges.
CORRECTION: In a previous version of this post, the incident from which Michael A. Fortunato's citations were derived was incorrectly characterized as a hit-and-run.